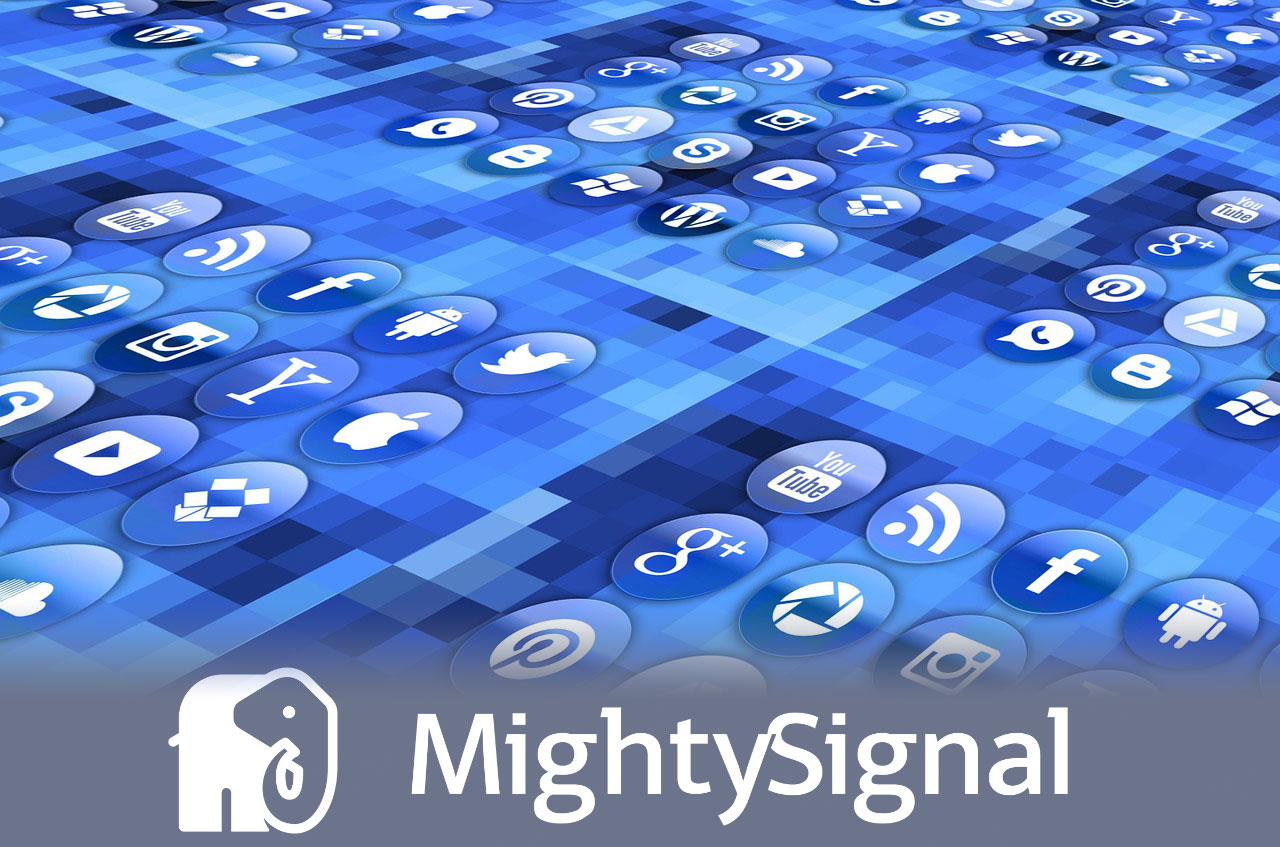 5 Mobile Security Threats to Safeguard Against in 2019
No matter how advanced we may think we are with regards to cybersecurity, there are new viruses and other harmful software and applications being introduced regularly. Indeed, no matter how stable your systems may seem, you will want to update them and take the time to educate yourself on the latest threats. That said, the following is a closer look at the top 5 mobile security threat to safeguard against in 2019.

Malvertising
As if typical ads were not annoying enough, malvertisements involve the use of online advertising as a means of spreading malicious malware. In general, the reason malvertisement has been such a successful medium is that there are a plethora of ads submitted to various networks every day. Ideally, each of these advertisements would be thoroughly inspected as a means of uncovering malware and other malicious programs. However, most of these networks work in reverse and only address these issues once users have reported them.

Potentially Harmful Applications from Official App Stores
On another note, potentially harmful applications (PHA's) are another concern for today's mobile users. Mainly applications that can infect your mobile device with malware, the reason PHA's are of particular interest is that many of them can be found in reputable app stores. While you may think that every app in any given official app store is safe, this is not always the case. Be sure to check the reviews before you download an app to avoid these malicious applications.
Man in the Middle Attacks (MITM)
Put, a man in the middle attacks refer to attacks in which the culprits somehow intercept, relay, or alter communication between the victim and another party as a means of phishing for sensitive information. Although these can be carried out in many ways, there is a recent trend which involves the breaching of unstable wifi connections to carry out the attack.

Exploit Kits
Another common threat is the use of exploit kits. These utilize compromised websites to divert and redirect traffic, phish accounts, install malware, and more. These are becoming increasingly common due to the vast amount of non-secured sites presently on the web.

Spyware Apps
As with most other forms of malware, spyware apps have evolved as well. However, one of the latest concerns is how the collection of data could one day backfire on those who use certain apps. We saw an example of this recently with the $5.4 million fine the FTC hit TikTok with earlier this year. We also saw Facebook recently decided to shut down its Onavo VPN app. We noticed their advertising stopped towards the end of 2018, which may have been a sign of their plans to pull the plug on this project. Although this app allowed users several benefits, the collection of data was of particular concern to users and many companies.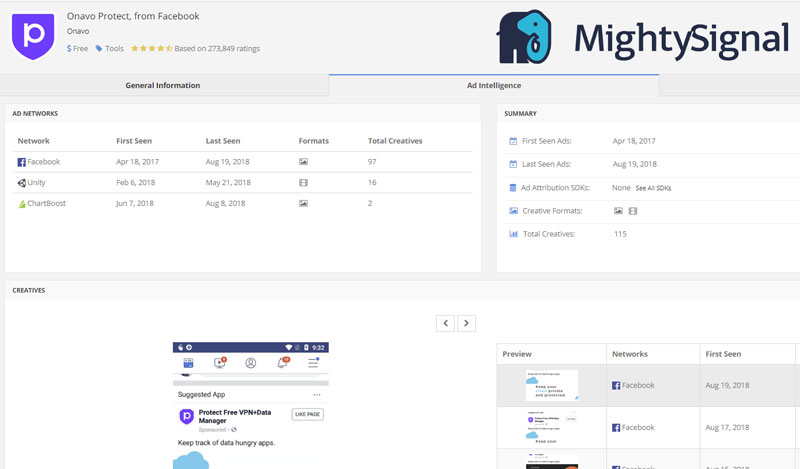 -------------------------------------------------------------------
Overall, there are plenty of mobile security threats to beware of. By taking the time to learn about as many as possible, you are ensuring that your mobile devices will be that much safer in the long run. Cyber threats should be seen as the major threats they indeed are. Malware and spyware are serious threats that could cost you the stability of your mobile devices, the loss of vital personal data, and much more.
MightySignal Ad Intelligence
MightySignals Advanced Ad Intelligence helps you gain further insight into mobile app marketing budgets, user acquisition strategies, and more. This data helps sales and marketing teams like yours generate leads and accurately segment their addressable markets.
If you'd like a demo of how these features work and their capabilities, or to try them out yourself with our free two-week trial, click the link below to schedule meeting.