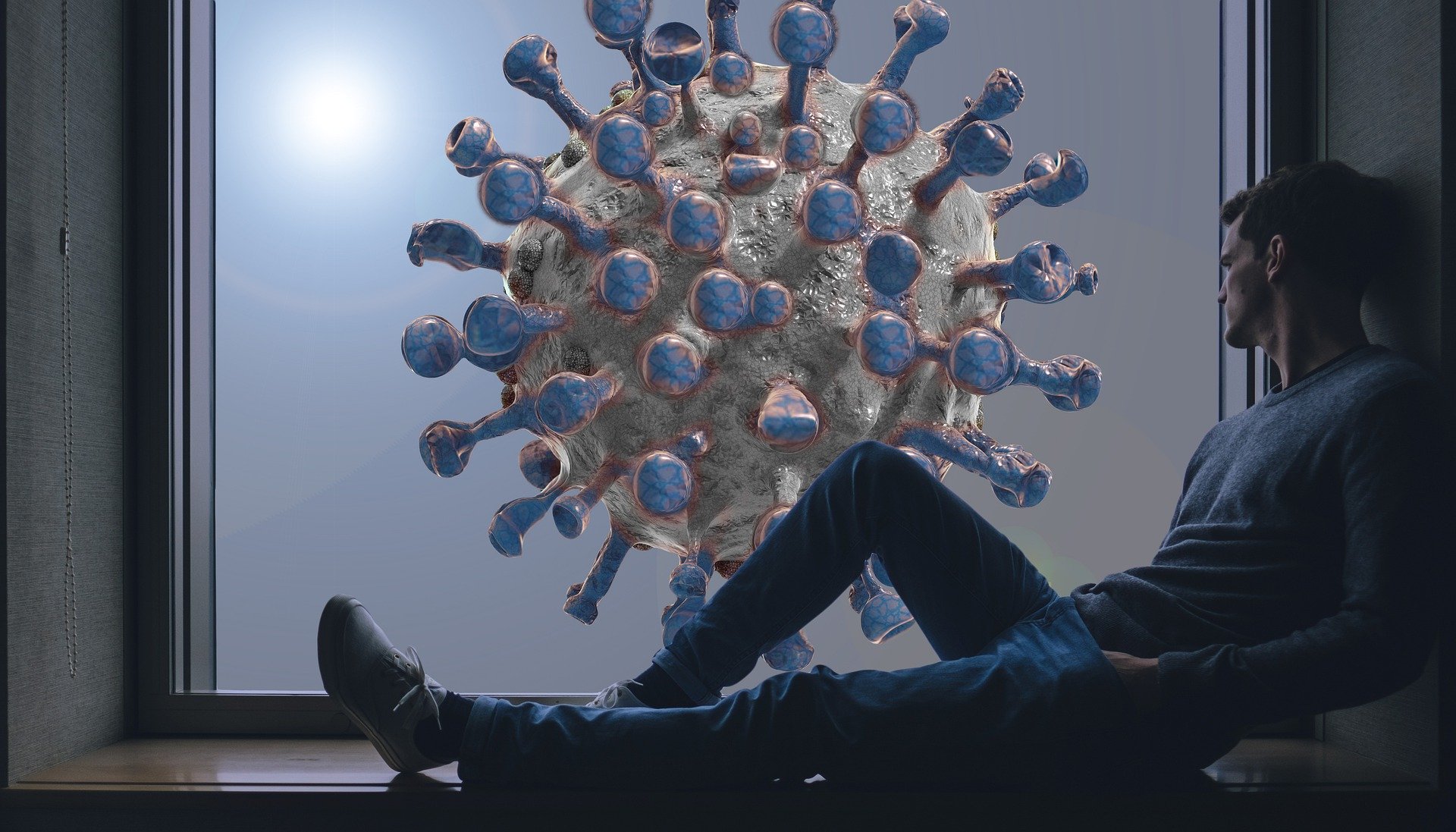 5 Ways the COVID-19 Pandemic is Impacting the Mobile App and SDK Ecosystem
The mobile app and SDK markets are beginning to feel the impact of the COVID-19 pandemic in some interesting ways.
By honoring social distancing, staying home, and working remotely when possible, the responsible actions of millions have already started to slow the spread of COVID-19. The virus has required that most of us make significant changes to our daily lives in order to stop the spread and return life to normal, and these changes have now begun to reverberate through the mobile app and SDK markets in noticeable and interesting ways.
Time spent on mobile devices has increased significantly in both China and Italy, two countries that felt the consequences of the global pandemic early on. With China and Italy both quickly enacting social distancing policies and stay-at-home orders, China has seen a 30% increase in daily time spent on mobile devices and Italy has seen an 11% increase. In Europe, the coronavirus has contributed to a staggering 72% increase in use of Fintech apps according to deVere Group. With the majority of the U.S. now on lock-down, mobile marketers and app publishers can expect to see a similar surge in the United States.
Mobile carriers are chipping in and doing their part as well, with Verizon recently giving it's mobile customers an additional 15GB of mobile data as well as waiving overage charges and late fees for millions of individuals impacted by the global outbreak. In a week-over-week comparison, Verizon said voice usage between March 12 and March 19 on its network was up 25%, and total web traffic was up 22%, according to CNET.
A new world is now emerging as digitalization becomes more necessary to remain as safe and productive as possible, with significant upticks for apps such as Zoom, Google Hangouts, Skype and others as employees and organizations move to working from home.
From employees transitioning to working remotely, to parents needing educational resources to assist with home schooling, the changes that we have been required to make in our behavior and daily routines becomes very apparent when inspecting MightySignal data and insights..
Here are 5 interesting ways the COVID-19 pandemic is impacting the mobile app and SDK ecosystem:
News and Magazine Apps
With the emergence and global spread of COVID-19, people are ingesting more news from various outlets than seen in recent years. MightySignal data shows a surge in popularity of apps in the news categories since the beginning of February, near the time that many nations began implementing stay-at-home-orders. These 248 apps have moved up more than 100 places in the past month.

One app in particular, SmartNews: Local Breaking News, a popular news aggregator that compiles headlines from sources such as NBC News, MSNBC, USA Today, The Huffington Post, AP, Reuters, and others, has seen a significant jump in rankings since the beginning of February. MightySignal data show SmartNews ranked #657 in US Free Overall and #8 in the US Free News category.

As of April 1st, the popular news app has climbed to #49 in US Free Overall and #2 in US Free News.
Business and Productivity Apps
As employees and organizations have moved to working remotely to curb the spread of the virus, it is no surprise to see drastic movement within the Business and Productivity categories. MightySignal has tracked these apps moving up in ranking more than 100 places in the last 30 days.
Winners in these categories include MobileIron Mobile@Work™ Client, Tiny Invoice - Estimate Maker, Workforce Ready, and Freelancer - Hire & Find Jobs. This is expected as a large number of people find themselves out of work due to mandatory business closures in the United States and are now looking for ways to replace their income.
Education Apps and Educational Games
As of April 2nd, 9 out of 10 children are out of school worldwide according to UNESCO, with students out of school in more than 188 countries. This places the responsibility of continuing education on parents and guardians, with many turning to mobile apps as educational resources and tools. These 641 apps have moved up a staggering 1000 positions or more in the last 30 days

Notable apps that have skyrocketed in the last month include HiNative - Language Learning, which has seen a 23.78% increase in monthly active users, and Brainly – The Homework App, which experienced a 7.70% gain in active users.
Health and Fitness Apps
With most fitness and workout facilities currently closed in the Western world, many are turning to mobile apps to stay fit during the lockdown period. MightySignal data shows that these 24 apps have climbed more than 1000 spots just in the last month.
The top gainer in the month of March is 21-Day Meditation Experience, a meditation app endorsed by Deepak Chopra and Oprah Winfrey. Who better to keep you sane through peaceful meditation techniques while stuck at home than Dr. Deepak Chopra?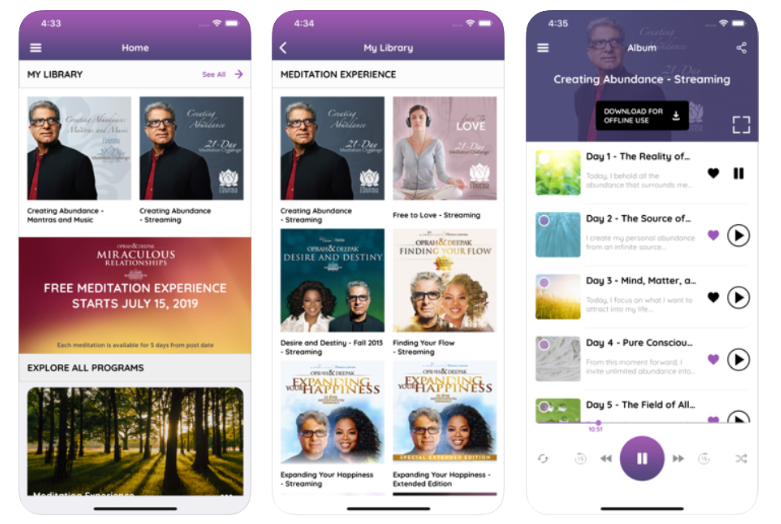 Other Notable Ranking Changes
In the United States and Italy, two countries hardest hit by COVID-19, MightySignal data has also highlighted some interesting ranking changes. Airtime: Watch Videos Together, a platform video chat with their friends while watching your favorite YouTube videos, has gained significantly in rankings. Beginning in March, the app was ranked #1,018 in US Free Overall and climbed to #57 in less than 30 days. Now your friends can talk over your favorite video or movie from the comfort of their own couches.

In the mobile SDK market, we tracked 265 SDKs being installed during this time, demonstrating continued interest in developing these popular apps. One such app is Chem101, a classroom engagement tool built specifically for college-level chemistry. With the majority of colleges and universities conducting classes online, it's good to know that our future chemists will not miss a beat during the global pandemic.

Want to know more? MightySignal's in-depth data has the intelligence you need to make the right choice. Contact us today to learn more how MightySignal's mobile app and SDK intelligence can empower your sales team.