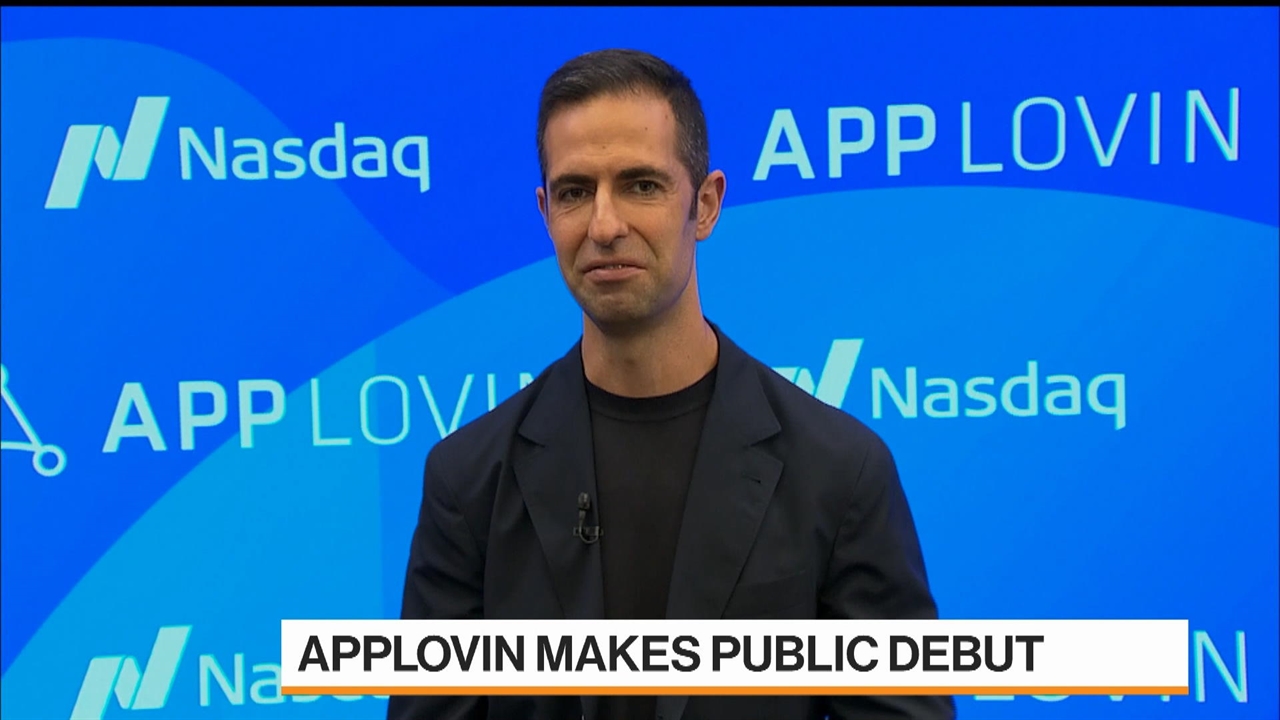 A Look At The AppLovin IPO
First of all, it's really exciting to see a major mobile software company go public. AppLovin is both an ad network that we track and a customer via two of its acquisitions, Machine Zone and Adjust. It's good news for our industry and for mobile developers around the world that another company has made it to the promised land. Its shares are public. The mobile software industry continues to rise!
What's AppLovin?
AppLovin's mission is "to grow the mobile app ecosystem by enabling the success of mobile app developers." They are a suite of tools for mobile app developers to grow their audience and revenue. Interestingly, AppLovin also competes with their clients for mobile user attention, since they also publish free mobile apps.
But let's back up. Imagine you're a mobile app publisher and you have a very successful game. Let's call it Musical Tetris, a Tetris-like game where the geometric blocks are replaced with musical instruments (a real winner for sure!) The problem is, you're competing with 4.8 million apps on Google Play and Apple App Store. Over one million of those apps are games, so literally your chances of being found are one-in-a-million. Even worse, over 80% of app downloads are driven by the best 1% of apps, so really you're competing with 99% of the apps for the remaining 20% of the mobile audience.
That's tough! Why even bother? It turns out that 72% of all consumer app spend is in the gaming category. You want some of that revenue, but you don't know how to stand out. You wish someone understood the mobile gaming market, had unique insights into who downloads and spends on which apps, and how to promote your app to just the right users.
Well, if this was your problem, you would be in luck. That company in now on the NASDAQ under the ticker symbol APP, for AppLovin, and they would love to help you get Musical Tetris installed onto mobile phones everywhere.
Who's AppLovin?
AppLovin was founded in 2012 by Adam Foroughi, John Krystynak, and Andrew Karam, and no, its name was not inspired by McLovin, the character from Superbad.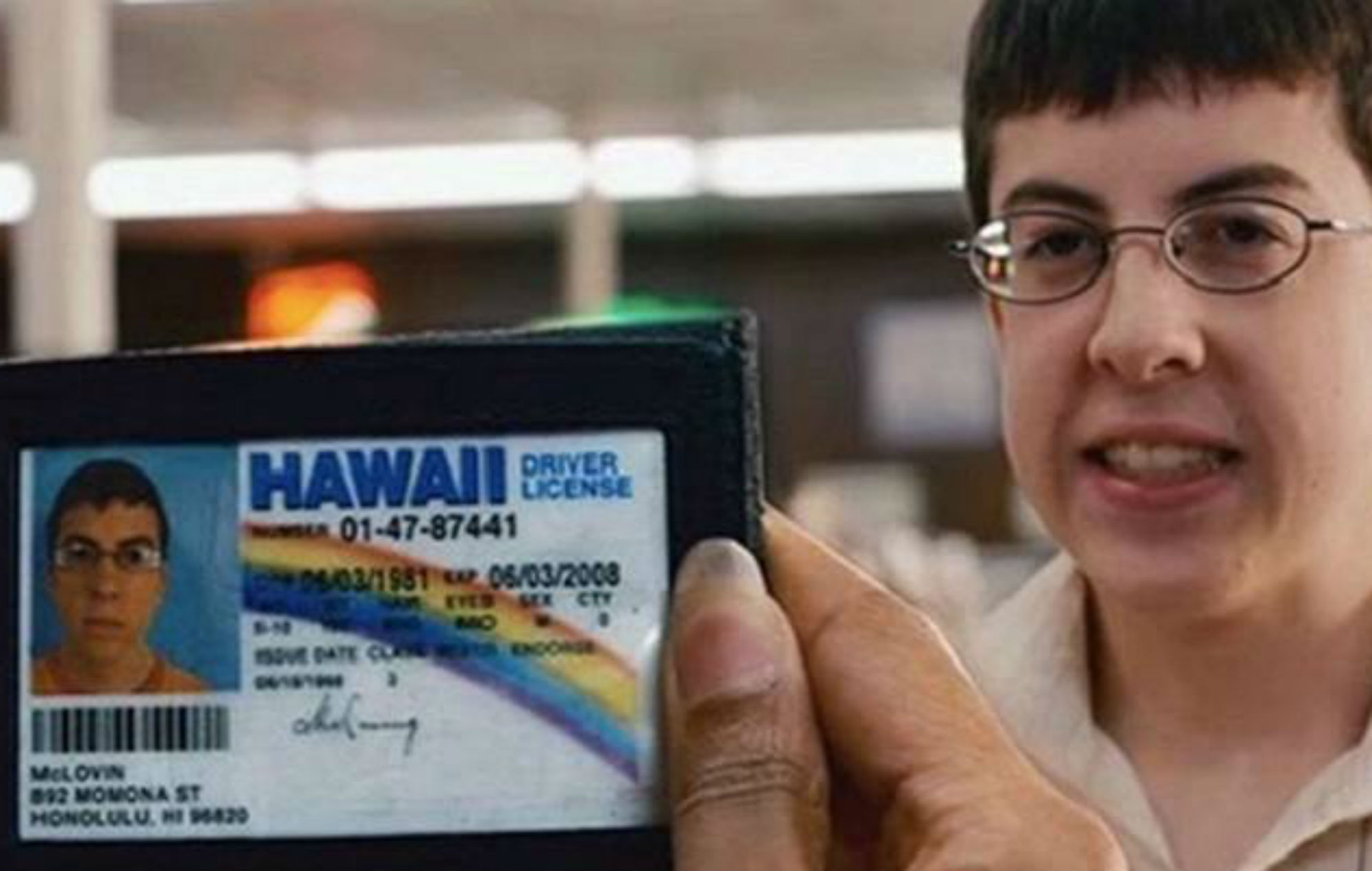 AppLovin raised a modest amount of money and within a few years was valued at over $1 billion and had already acquired an ad network. In 2018 it acquired MAX, an in-app bidding company and in 2019 it acquired SafeDK, an SDK for ad quality, performance, and stability.
Other notable acquisitions include Machine Zone, a very successful mobile game publisher, and Adjust, an ad attribution SDK.
As of their IPO filing, AppLovin had about 900 employees.
A wild combination of B2B and B2C
Most businesses make money by selling products to either businesses or consumers. To the extent that a business sells to both (think of a restaurant doing some corporate catering in addition to its dine-in and take-out), they always sell the same product. Apple sells iPhones and MacBooks to businesses and regular people. Comcast sells Internet and phone access to commercial and residential properties. It's B2B and B2C but it's the same product.
AppLovin is unique in that makes the same amount of revenue selling different products to businesses and consumers. It's like two businesses in one. They sell their SDK and mobile ad software to businesses. These are tools you'd use to promote your Musical Tetris app to guys like me. For AppLovin, these B2B customers are 1,400 indie studios, advertisers, and major enterprises.
On the consumer side, they sell in-app purchases in their 200 free mobile apps to their 2 million monthly active payers (a twist on MAU -- or monthly active users who make purchases.) This is the traditional game publisher revenue model but these B2C customers are conspicuously absent from AppLovin's mission, which is all about app developers.
However, the connective tissue in between the two businesses is this: the B2B customers need the B2C eyeballs. AppLovin recognized that in order to serve these app developers and make them successful, they need to deliver an audience. Ideally they control that audience and aren't subject to the whims and fees of someone else's audience. So they started building apps, and then they started buying apps, and then they plugged their ad machinery into all of these apps. And then they had their audience.
So it is B2B and B2C but the B2C business serves at the pleasure of the B2B business. Thought of another way, they converted the audience service from a cost center (something they have to pay for to serve B2B business) to a revenue machine (something that makes money too).
Amazon famously did this with its website infrastructure. It was spending a fortune on custom servers and databases for its retail website. Why not rent out that extra capacity and see if they can at least get it to pay for itself? To say this worked out well would be a huge understatement. AWS, Amazon Web Services, now runs most of the Internet and makes more than $50 billion a year in revenue.
Would I invest?
I'm in this industry, so I am invested. However, I did not buy any $APP shares because I've had bad experiences buying into IPOs (Bumble -- $BMBL -- was a real buzz kill...) Instead, I'm much more inclined to wait and see what happens with the broader markets. AppLovin lost money in 2020 but it's had positive net income in the past. It appears to be a well-run business with a clever business model and a CEO who went from early-stage founder to post-IPO executive, putting him in rare company. Plus, they're a customer, so I'll be rooting for AppLovin's success no matter what.