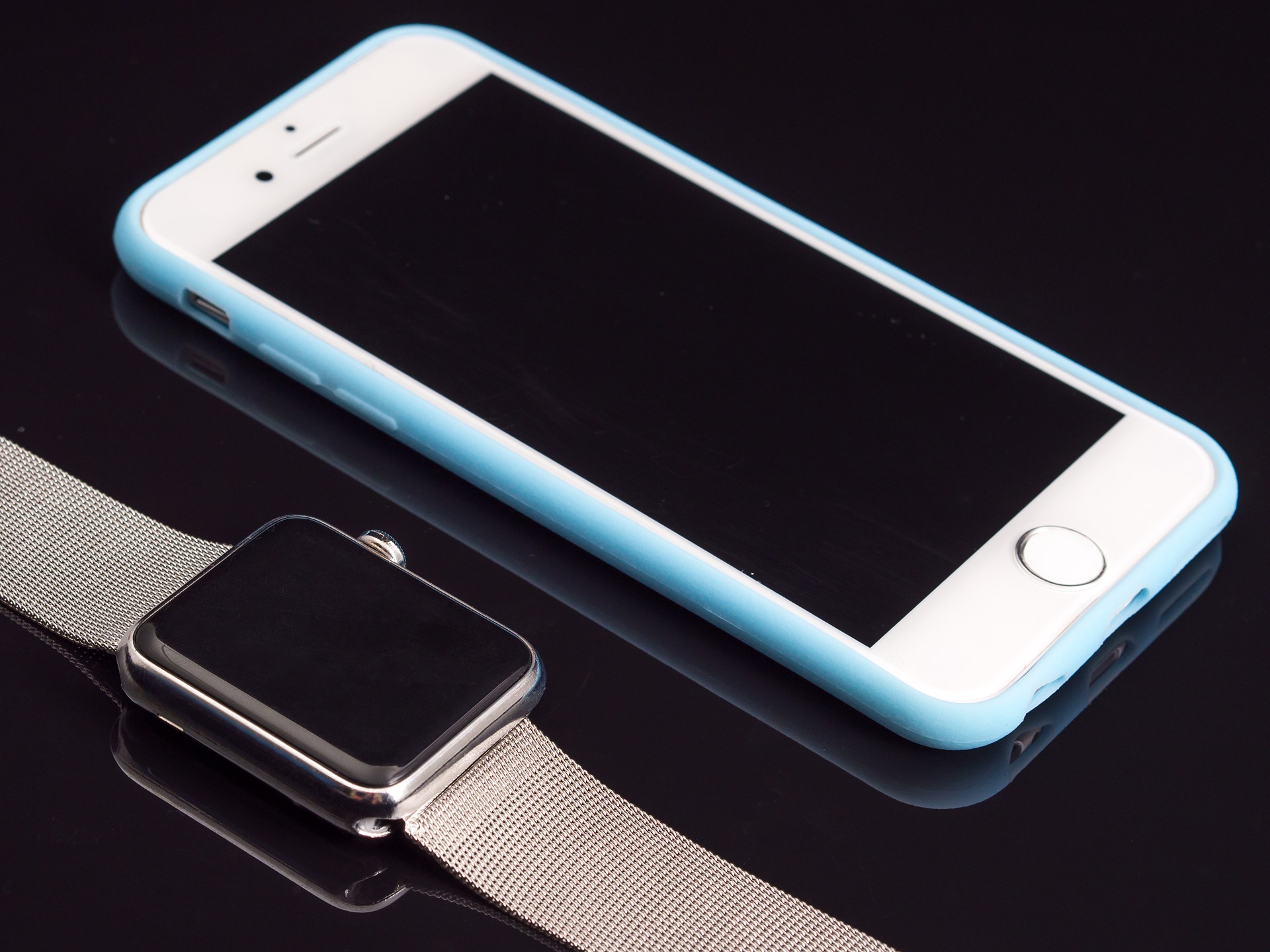 App Store Guidelines Update: iOS and iPadOS 13 SDK or Later Requirement
As of April 30, all apps submitted to the App Store must be built using iOS 13 SDK or newer. Tech experts knew this change was coming but only received confirmation in early March 2020. This is an important heads up for anyone building in the iOS ecosystem, whether it's a native iOS app, an update or plugin for other applications.
Even though it feels like iOS 12 was just released yesterday, this advancement brings a plethora of enhancements. Keeping tabs on mobile applications on the market offers invaluable insight. MightySignal offers unparalleled SDK intelligence that sheds light on the functionality, potential monetization, and user base of a range of apps in any given category.
MightySignal has the ability to scan iOS 13 apps. It is the first to provide this service, giving developers a head start over the competition. That means there's no need to wait until April 30 to get the latest intelligence on the latest generation of apps.
Highlights of iOS 13 App Store Updated Guidelines
Getting a slot in the iOS store means adhering to a number of Apple's developer criteria. The company revises these guidelines periodically, affecting everything from how developers can interact with customers, the types of products they will list, and the level of functionality the company expects.
Apple made a number of changes in its most recent update. Here are a few highlights.
What You Can (and Can't) List
Certain categories of apps face greater hurdles in getting acceptance into the iOS store. Apple's guidelines make specific reference to fortune-telling and dating apps, deeming those product types "saturated." Developers can still submit products of this kind, but must distinguish their app by offering a "unique, high-quality experience."
Also banned are any apps that assist users to evade police -- no intelligence technology that can help users to avoid a traffic ticket.
There's also a high bar for anyone who wants to offer services in regulated industries. The App Store wants to see submissions in areas like banking, health care, or air travel, performed by a legal entity and not individual developers. That guideline also applies to any app that gathers potentially sensitive or legally protected user data.
How You and Your App Interact With Users
Marketing is subject to a few additional rules, and that extends to the functioning of the app itself. The updated guidelines permit ads through push notifications, but there must be an opt-out option. The app must also obtain user consent before sending marketing notices in this way, so developers should take a close look at their preset functionality.
Customer relations also gets a mention, specifically in regard to interactions with people who have downloaded the product and want to make their opinion known. In responding to App Store reviews, developers must treat the customer respectfully. Their response must be on point -- that means no inclusion of irrelevant information, marketing or spam.
New iOS 13 SDK Requirement
The most significant news for developers is the requirement that all apps must be built with the iOS 13 SDK. Apple does not include information in its guidelines about how this change may affect how apps run on older model technology. However, as the brand's hardware updates, so does its user base. According to Apple, iOS 13 SDK is running on the majority of iOS devices: 77 percent globally of those introduced in the past four years. That should mean that developing with the latest SDK will mean capturing a huge portion of the worldwide market, and will only expand in the future.
Apple is of course dedicated to promoting the benefits of the new upgrade. The company says it integrates seamlessly with app-enhancing features like Dark Mode and Sign in With Apple. These have implications for developers as well -- those who are not used to creating for optimal user experience in Dark Mode, for example, can take this time to review their code and potentially make modifications.
SDK Intelligence and MightySignal's Data
So, what does this mean for sales and marketing teams who want to reach the top-performing app publishers? Knowing the mobile app landscape is critical for uncovering and qualifying the top app publishers. That means knowing what SDKs are installed, who's already installed iOS 13 in advance of the deadline, and how that's affecting user adoption.
MightySignal provides mobile SDK and app intelligence for iOS. It is the first to offer SDK intelligence before the April 30 deadline. That means developers can know now how these updates are shifting the marketplace and how they can most effectively pivot to take advantage of these changes. MightySignal gets high user reviews on sites like g2, where current customers rate us far above the average in terms of ease of setup, ease of use, and the quality of our support team.
MightySignal's extensive data capability and its ability to scan iOS 13 apps make it a market leader and an invaluable partner to SDK developers. Visit MightySignal's website to learn how.