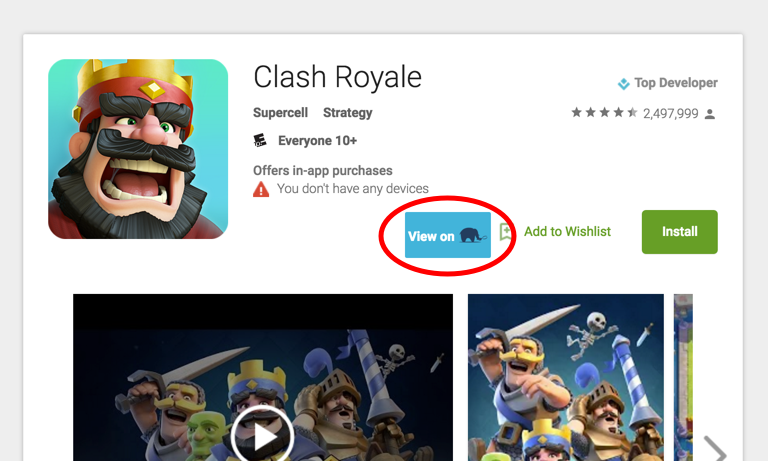 Button by MightySignal
Get to an App's MightySignal Page in Just One Click (Download Here)
It can be pretty frustrating to perform the same manual task over and over again. Members of our team were constantly navigating from public-facing app pages to their corresponding pages on mightysignal.com. However, each time we wanted to do this, it was just too much work. We had to:
Find the official name of the app on the

App Store page("Clash Royale" in this case).

Then, type or copy-paste that name into the top search bar in MightySignal.

Then, find click on the correct app in the search results.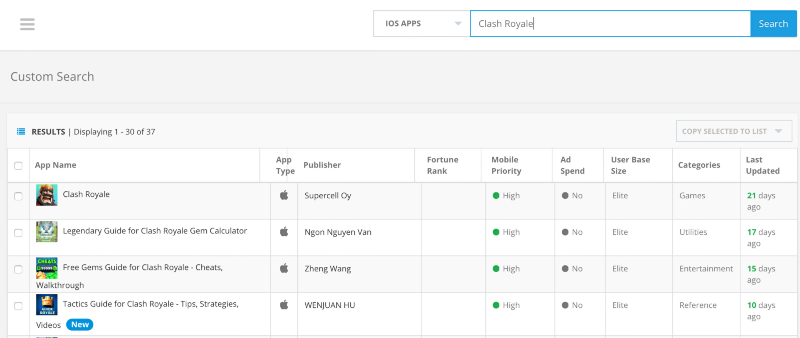 Finally, we'd arrive at the app's MightySignal page so we could view valuable insights such as real-time SDK data.

Doing these same steps day after day became so tedious for us, that we decided to hold a hackathon with our team to fix it.
The result was
Button, a Chrome extension that takes you from an App Store or Google Play page to the corresponding MightySignal page in just one click.

What Button does is inject a View on MightySignal button into the App Store and Google Play DOMs — which essentially means that you have an additional View on MightySignal button any time you visit an app on the App Store or Google Play. Now, to get to the MightySignal app page, all you have to do is click the button. That's it — no more extra clicks and searches.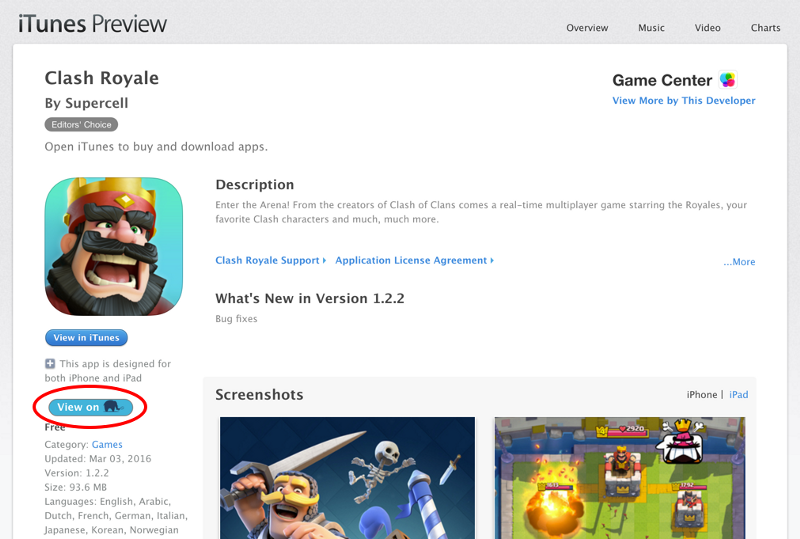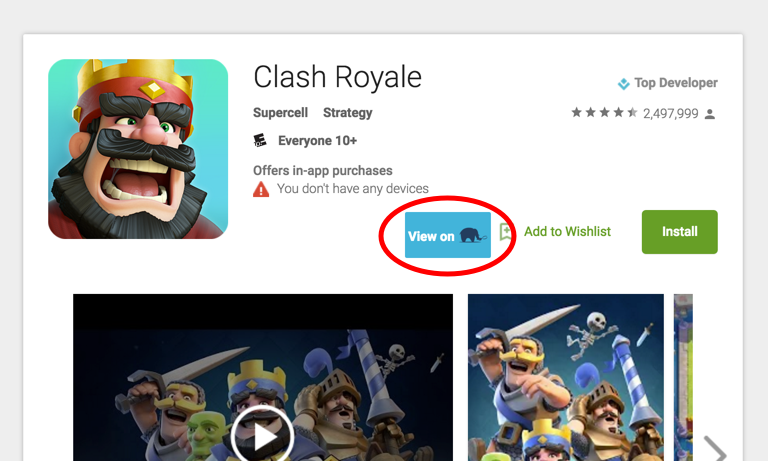 Hopefully, the Button will be able to save time for both our team as well as our customers. We think that it can be a big efficiency boost for everyone who uses MightySignal regularly. You can install Button here!
MightySignal provides the largest library of SDK intelligence. With our savvy, developers can match hundreds of mobile market insights to their software solutions. The MightySignal solution can provide. Contact us to start your free trial of the MightySignal platform today.
Posted by Jason Lew (Co-Founder and CTO). Button built by Matt Hui, Osman Khwaja, and Jason Lew.