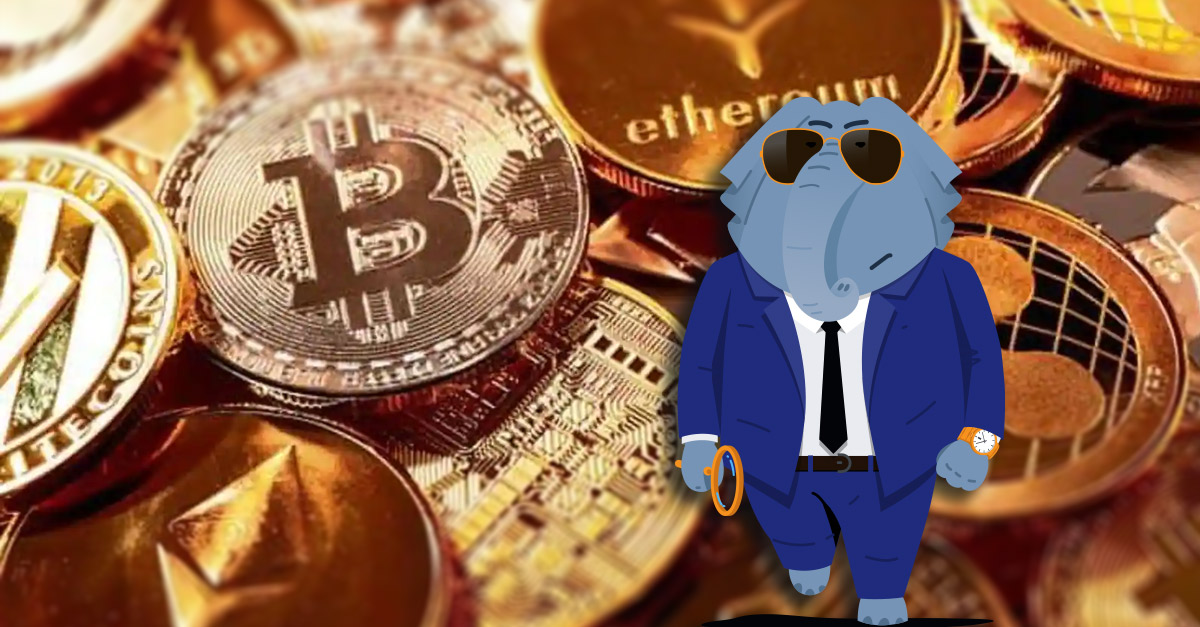 Boosting The Signal: April News 2022
Happy April Fools' Day!
Chances are if you've landed on this post, you've seen our April Fool's email about changing our name to "MetaSignal" and launching "MightyChain". It isn't true- and we hope there was no harm done. MightySignal is not changing its name or core product focus at this time- for now, we're staying the same SDK intelligence provider you know and love.
However, there is something real we'd like to draw your attention to: April is Autism Acceptance Month!
So, if you'd like to bid on our first (and likely only) NFT, minted with care by our MightyTeam, the proceeds will go to benefit ASAN (Autistic Self Advocacy Network), a 501(c)(3) nonprofit organization run by and for autistic people.
In their own words: "ASAN is a national grassroots disability rights organization for the autistic community. We fight for disability rights. We work to make sure autistic people are included in policy-making, so that laws and policies meet our community's needs. We work to support all forms of self-advocacy and to change the way people think about autism. Our members and supporters include autistic adults and youth, cross-disability advocates, and non-autistic family members, professionals, educators, and friends."
We think this is some Mighty fine work, and are proud to support ASAN.
Thanks for reading, and may all your April showers bring May flowers!
Cheers,
The MightyTeam