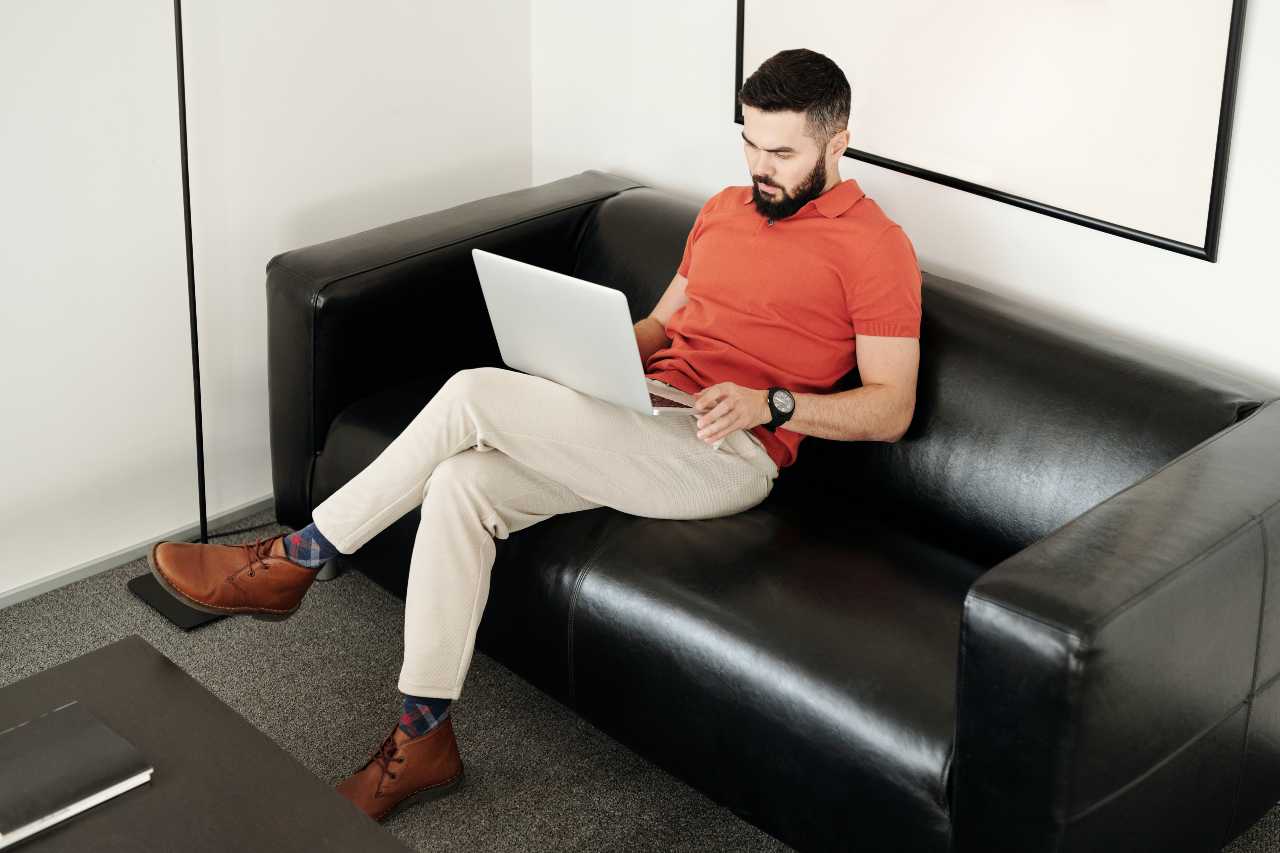 Email Notifications In Salesforce
MightySignal has four ways to interact with its data. We call these our products. They are:
Our integration with Salesforce is unique in the industry. It works via API rather than AppExchange package. This method provides us with more direct control over the types of objects we create and synchronize. The package method is slower and clunkier.
Another benefit of our approach is that the custom objects we create can be used in native Salesforce reports. This way, if you want email notifications in Salesforce, you can subscribe to a custom report and receive updates on any day and at any frequency when new results match your report filters.
Let's break this down a bit.
In our Salesforce integration process, we create a Master-Detail relationship between Apps (custom object) and Accounts (native). Then we create another Master-Detail relationship between SDKs (custom object) and Apps (custom object).
The hierarchy looks like this: Account > App > SDK. For each relationship between an App and an SDK, we include the install and uninstall date. You'll also have the name of the SDK and the SDK category we've assigned to it. Since the App rolls up into Accounts, and Accounts belong to Territories, you can build some really powerful email notifications. For example:
Every Monday, send me all my Accounts that have an App that uninstalled the AppsFlyer SDK last week.
Every day, send me all Accounts in EMEA that have a new App using PayPal.
Every day, email me when an Account with an active Opportunity uninstalls a Monetization SDK.
The only way to combine sales data with mobile app and SDK data is to push the mobile app and SDK data into the CRM. Moving it the other way forces too much extra information into the mobile data system. By merging app data into Salesforce, we send the information where salespeople already are — and where you want their attention to remain.
The best email alert is one that incorporates opportunities, territories, and account information that only a CRM would hold with the app and SDK data that only MightySignal provides.
And that's why the best way to set up email alerts is to use the MightySignal Salesforce integration. Read on for a brief walkthrough on how to set up custom email notifications in Salesforce: