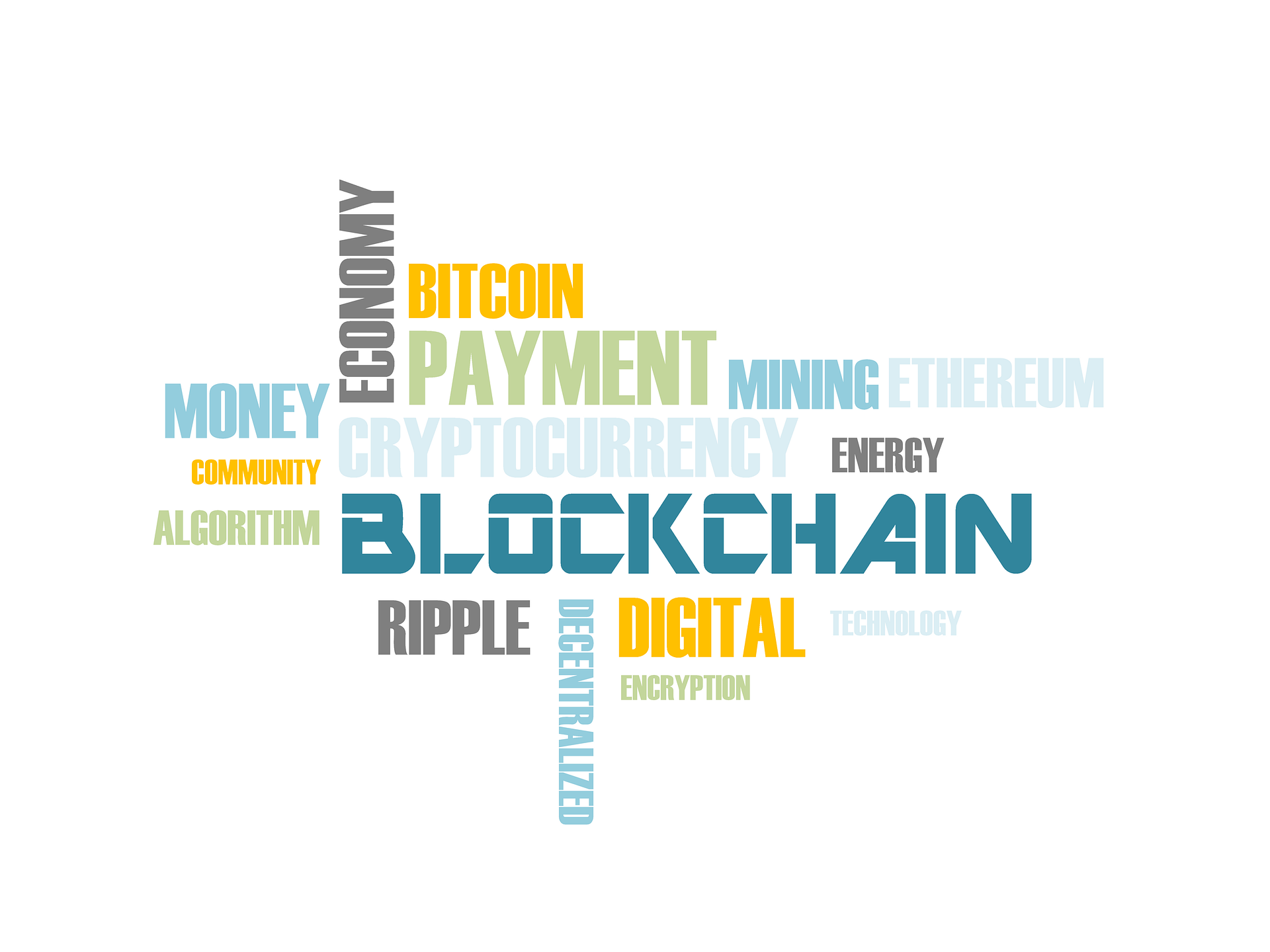 How will Facebook's Libra affect mobile developers?
Developer SDK Intelligence for Facebook Libra Market
Facebook's move to blockchain has made great waves in the tech industry. Some see it as a negative, but developers are not so skeptical yet. The move to blockchain stimulates great possibility for revenue streams for developers.
Exactly how will cryptography impact revenue potential? What APIs and SDKs will emerge to meet the development demand? These questions are not totally black and white.
This report will endeavor to list detailed SDK intelligence concerning those options. MightySignal reports.
Who is Facebook blockchain for?
Libra will be accessible through Facebook's subsidiary wallet Calibra. This wallet will be integrated into Messenger and Whatsapp as well as a standalone app. Some analysts predict this will be key to making mass adoption a possibility to new demographics. This is expected to launch in 2020 citing Facebook newsroom.
A key element of Libra, making it a market changer, is the open access it has to the general public. While not without permissions, Libra can be used by general investors, consumers, developers and everything in between. It will have the means for trading in "regular" units of currency as well as digital ones. The centric focus Facebook aims for is accessible banking to the bankless Millennial demographics with their low to no-cost "internet of banking".
Developer opportunities
Libra is expected to offer a wide range of possibilities to developers. However, they are not always crystal clear opportunities. The official launch of Libra is still almost a year away, as the expected launch is within the first half of 2020. They may remain vague, but they are full of hope.
To cite Dice, 24% of tech professionals view cryptocurrency as the future of money. Yet, there have been some grave inconsistencies in the blockchain marketplace that has never amounted to a real and lasting decentralized future security.
Introducing Move language
Libra will consist of whole new rails designs by Facebook engineers. It will also incorporate a new programming language called Move. The language will bring an entirely new possibility for APIs and SDKs creation to the table. In certain circles, developers are honestly more excited about this programming language than they are Libra.
Creator and style of Move
Move was created by Facebook team members for the purpose of monetization programs, and the source code has been in creative works since 2011. The source code developer is a previous employee of Facebook, Spotify, Dropbox and others. His username is Rasmus Anderson and he is now at Figma. He founded the companies Notion and Flajm Visual Communication.
Anderson was an early engineer influencer of Facebook for iOS, Facebook for Android, and GraphQL. Yet where his real strengths have always set are with design work. This shows in the simplistic nature of Move as a language. Self-described by the creator as "made for humans" Move will have far less boilerplate code needed. The endeavor to make a language that works at such a complex level, at Javascript speeds, is bold. It stands as an astounding testament to what future outcomes may come from the revisionism of currency.
Read the entire master description of Move at Github.
Anderson's last published development on the language was 10 days before this report. He added new docs to the Move language repository. This includes a standard library, package.json, a try file with a complete JS code mirror and more. A total of 66 files saw 8,253 additions. Please refer back to these changes as Anderson's work is at the heart of Move language. Many more offshoots have only just begun. This is a golden opportunity which deserves the highest attention to detail.
Libra Core prototype
In preparation for the mid-2020 release of Libra, Facebook has also created its own updates feed for the language. Libra has stated that the APIs used in the Libra Core are subject to constant changes and evolutions. Because of this, only those who are following developments in the prototype are truly staying up-to-date on the "substantial changes". Following the Libra Core directly is a sure way to see the updates in real-time.
Financial market opportunities
Libra takes developers to a whole new place and hybrid industry. Now, rather than function as puzzle plotters or engineers, developers can pioneer finance. They have the power to stand as the mediator of banking.
While promising, this means that developers will have to take on a banker's keen mentality toward financial subjects. Market savviness is now a deal breaker. Even if you choose not to buy and sell in the Facebook marketplace, the move towards decentralization has stimulated crypto markets elsewhere. It is likely that the known ripples will have a lasting impact on the future of finance. Developers are a central part of that future.
Without a deep understanding of the trades, blockchain endeavors through Libra are likely to land flat. For developers to be key to finance, they will have to develop a consistency of standardization as the traditional banks did in past eras. Libra provides a gateway to establish this.
Libra compare to "regular" finance
Libra is itself essentially a cryptocurrency like Bitcoin or Litecoin because it has no central bank. In other aspects, it merges with the traditional financial world. Because of this, the Facebook marketplace may open new and unique ways for developers to create in the financial sector. Finance has been an industry often stereotype for its old fashioned rigidity.
This decentralized blockchain is not as rigid as finance is famed to be. Yet, it isn't quite as flowing as something like Bitcoin. Bitcoin is a permissionless network. Libra, however, will have some permissions built-in so that participation is a privilege. In this sense, Facebook is meant to"match" the privacy demands of other sectors in finance.
SDK options for finance markets
The standardization provided by Libra will also bring financial services to those who have limited access to old firm standards. Facebook crypto services will essentially make it easy to transfer money the world over at a cheaper fee charge than a traditional bank. It's already estimated by some professionals to be cheaper than Western Union. With the services low to no cost, this makes financial literacy available to new demographics. These demographics bring new competitiveness for developers.
This is a likely incentive for more developers to create new finance SDK options. More will be encouraged to create trending basics like in-app pay for Move language.
Regulations on Libra integrations
Developers will need to develop a keen sense of marketplace value to do well with this. Calibra wallet won't be available in all markets. In a sense, we see a narrowing playing field for app creation competition. At the same time, we see the capacity for determining a laser focus niche.
To cite Calibra spokespersons the Libra blockchain will be "global but will depend on custodial wallet providers to operate". There will also be certain rules for markets that are against blockchain trade and for sanctions imposed by the US government.
Closing thoughts
Whatever one's opinion of Facebook, the Libra plan is set to sail. Backed with the power of the tech giant, its position in the market is a positive thing if utilized correctly. Developers will be faced with new challenges in compliance, human resources, and creativity to make the most of the above options. Employing the power of in-depth SDK intelligence will set this goal in motion.
The MightySignal Service
If you use Mighty Signal, you can compare SDKs and APIs within the related category. You can even use it to spy on the competition. If you'd like a demo of how these features work and their capabilities, or to try them out yourself with our free two-week trial, choose a demo time.