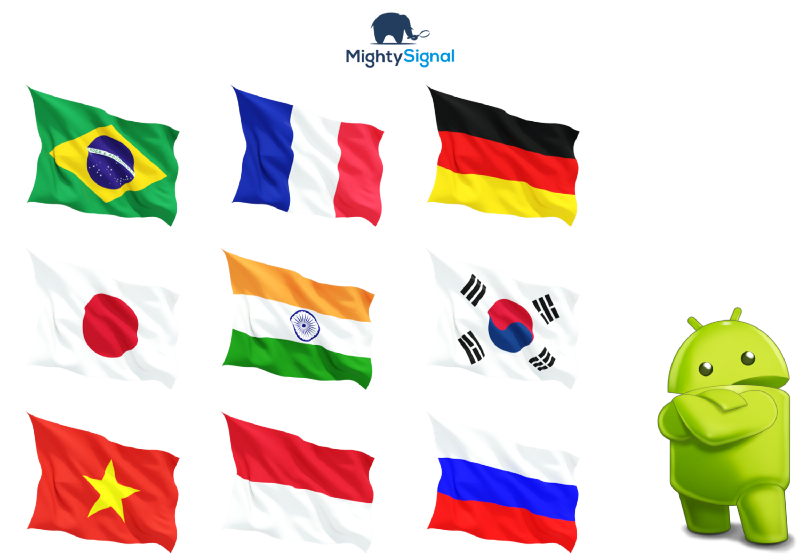 International Android & MAUs
We're excited to announce two big-time features that we've added to the MightySignal platform!
Feature #1: Android Data is Now International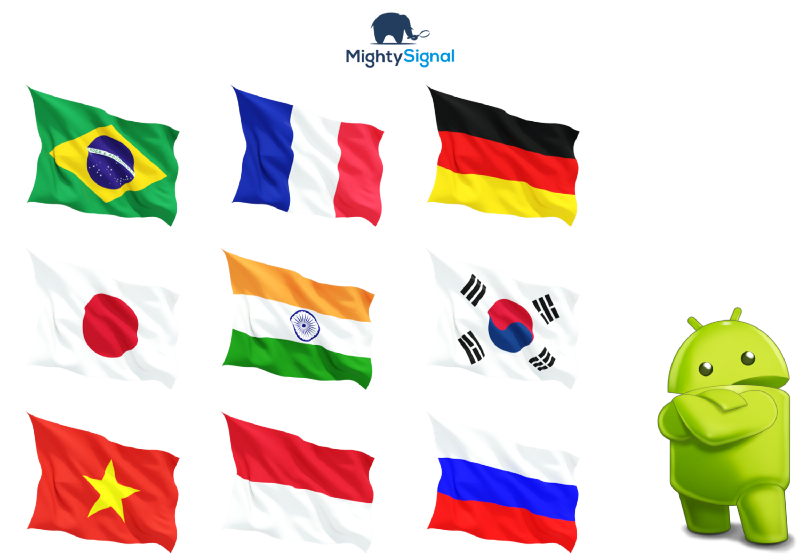 You can always count on MightySignal for the most accurate and up-to-date SDK data, and we're excited to let you know that we are now gathering Android SDK data on apps available outside the United States.
International Android data is available in the following countries:
United States
Brazil
Japan
Vietnam
France
India
Indonesia
Germany
South Korea
Russia
What This Means
If you're selling to a specific country or set of countries, many more apps will now show up in your searches.
If a new app comes out or is updated in one of the supported countries, you can Live Scan it, and you'll be able to see the SDK makeup of the app immediately.
Feature #2: Monthly Active Users!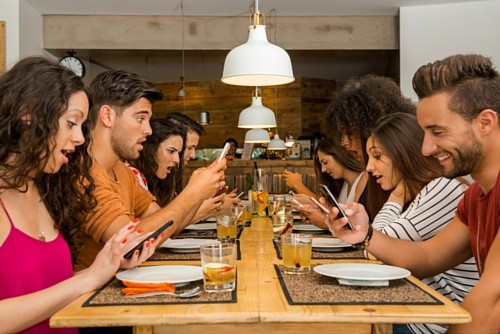 We are now providing active user estimates for many apps (iOS only currently).
EXPLORE Active Users
If you're using EXPLORE and are looking at iOS apps, now all of your user filters are available by clicking this new button:

That button will bring up a new window, where you can filter on the traditional Elite/Strong/Moderate/Weak metric, but you can also now filter by active users of an app! In this example, the filter is for all apps with at least 1 Million MAUs:

View Active Users for an App
If you want to see the active users for a specific app, that information is now available on the app's MightySignal page.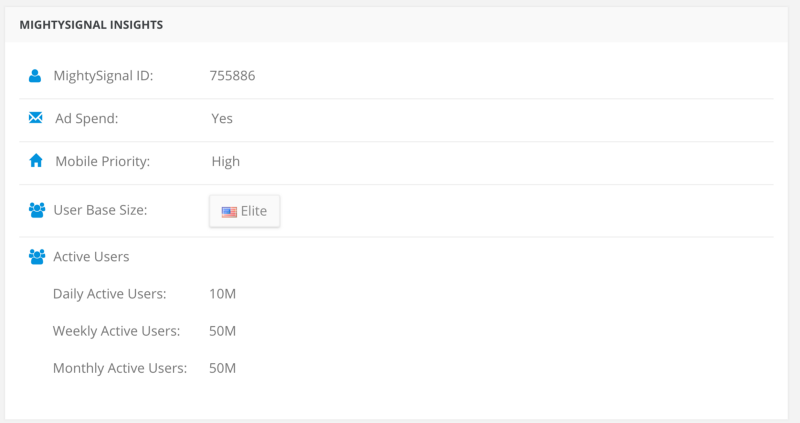 How to Use It
The new active user data enables many new possibilities, including:
Being able to target the apps with the most active users
Having more precision when targeting apps in certain user ranges
Targeting apps that are owned by major businesses, but who don't have many active users yet
Finding apps in the mid-tier that have the potential to break into the top tier in the future
---
Why take our word for it? MightySignal compares tens of thousands of SDKs with their competitors and provides a real-time look into which apps are installing or uninstalling them. Take a look at our list of the top Android SDKs in the top 200 apps, or contact us here to start your free two-week trial.