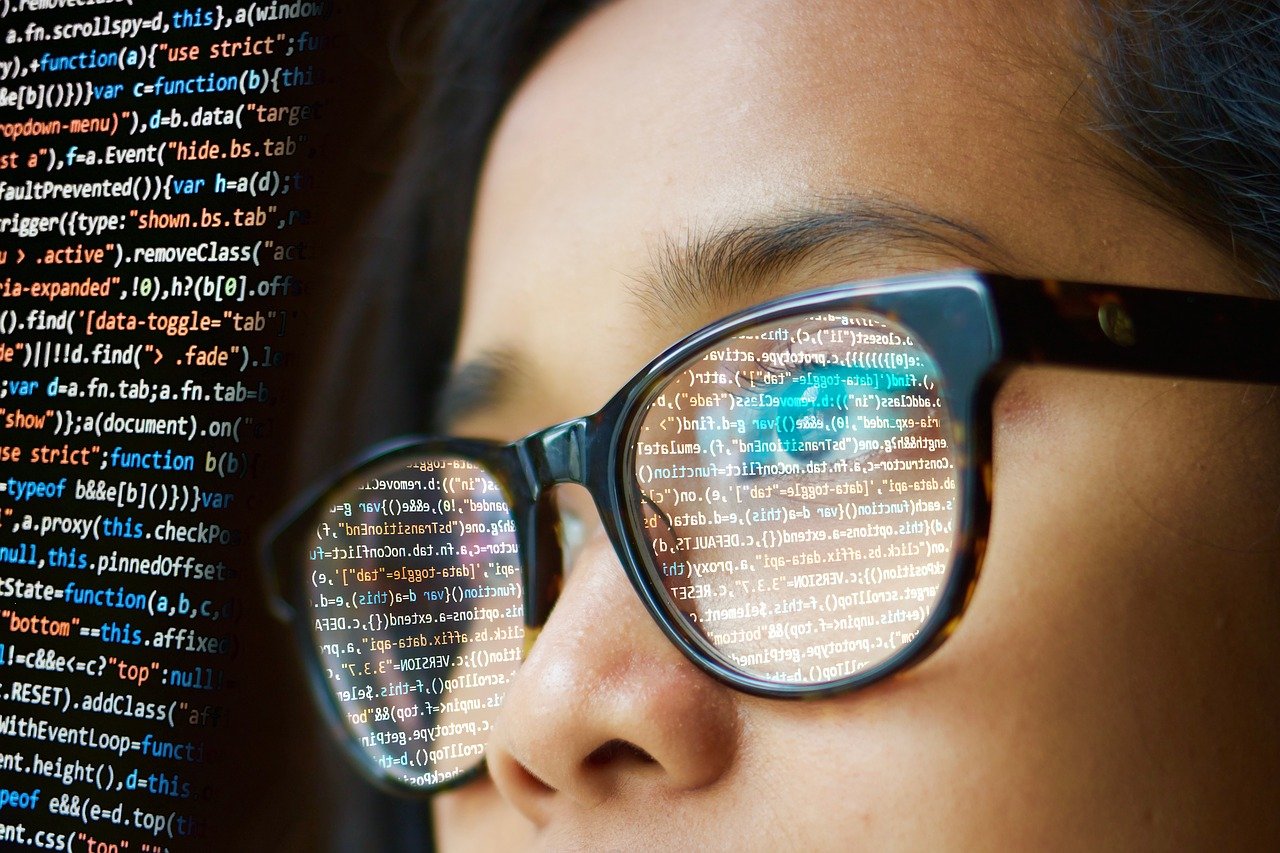 International Women's Day: Spotlighting Women In The App Industry
It's been a challenging year for women in tech. Last March, we were about to go into lockdown, and had no idea what the future held for us. Now, thanks to COVID-19, many of us have adjusted our lives to accommodate new rhythms of remote work, online school, quarantine fatigue and more- and studies show the impact has been especially heavy on women. Despite the difficulty of balancing career, home, and civic responsibilities during the pandemic, women have continued to lead and improve the world with innovative ideas, products & services. Since March is Women's History Month, and today is International Women's Day, we're choosing to highlight some of the positive contributions women have made to the tech industry in general, and the mobile industry in particular.
#ChooseToChallenge: Celebrating Women's Positive Industry Impact
The campaign theme for International Women's Day 2021 is 'Choose To Challenge', with the idea that a challenged world is an alert world. One of the first necessary steps to being alert is reviewing data:

In January, Kaspersky released a Women In Tech report, the result of surveying over 6500 women across the globe. The data indicates that the added stresses of juggling home and career have come down more heavily on women than their male counterparts, according to half of the women surveyed. Specifically, 77% of American women in tech report that they still do most of the house cleaning, while 78% also say they are responsible for their children's education— a huge challenge for many families, due to school shutdowns and other obstacles caused by the pandemic.
This data can be challenging to absorb in and of itself, but challenge can drive positive change. It's important to go a step further and realize the benefits women bring to the table in their respective fields, and the value of retaining them. Women's knowledge, innovation, and experience can be a powerful competitive advantage in a rapidly evolving world.
Big tech brands like Apple have realized this, and are making an effort to amplify female voices that drive culture and change by rolling out exclusive content and curated collections across all of its services during the month of March. In the App Store, for example, "Customers can read about female developers in exclusive interviews, or browse the curated Apps Made by Women Collection. Additionally, the App Store will feature an App of the Day and Game of the Day from a woman creator during the month of March, and, with Apple Arcade, showcase a collection of games starring powerful female characters."
Women Leaders In The Mobile Industry
Female technological contributions to the software and mobile tech industries are not new; in fact, women have played a significant role throughout the history of programming and app development:

- British countess and mathematician Ada Lovelace is often considered to be the first computer programmer, as she was the first to publish part of a program intended for implementation on Charles Babbage's analytical engine, in October 1842. Her algorithm was used to calculate Bernoulli numbers. (Because Babbage's machine was never completed as a functioning standard in Lovelace's time, she never had the opportunity to see the algorithm in action.)
- The ENIAC programming team, consisting of Kay McNulty, Betty Jennings, Betty Snyder, Marlyn Wescoff, Fran Bilas and Ruth Lichterman - all women- were considered the first regularly working programmers.
Here are several examples of female leaders making an impact in the world of app development today:
Whitney Wolfe Heard
CEO Whitney Wolfe Herd's dating app company Bumble, Inc. raised $2.2 billion from investors when it went public in February 2021. She rang the opening bell from Bumble's offices in Austin with her 1-year-old son by her side. The IPO makes Wolfe Herd, 31, the youngest woman to take a company public (and, according to Bloomberg, with a $1.5 billion payday, a rare self-made female billionaire). She follows in the footsteps of Katrina Lake, the Stitch Fix founder and CEO, whose 2017 IPO at age 34—with her own baby in her arms— held the record Wolfe Herd broke.
Samantha John & Jocelyn Leavitt
This female duo founded the multiple award-winning Hopscotch-Programming for kids. Their app helps children learn to code in a playful manner. According to our internal MightySignal data, their high volume of positive app reviews and their "Elite" user base size indicates it is a hugely popular app, so Samantha & Jocelyn's innovative thinking and hard work might well be creating a future global base of young app developers.
Sheena Allen
CapWay CEO Sheena Allen became the youngest female in America to own & operate a digital bank. Her innovative banking app educates and connects underserved millennials and Gen Z to today's cashless economy, In 2019, Sheena merged her mobile app company Sheena Allen Apps with her new venture, App It Out. App It Out works with nontechnical individuals and companies through the process of understanding and development of mobile apps and other software applications. Sheena was part of the 2019 class of Forbes 30 Under 30 and Inc. Magazine 30 Under 30, and the 2019 Inc. Female Founders 100 list.
Tech companies today will continue to reap powerful benefits when they challenge themselves to value women's technical contributions and leadership.
We'll Boost Your Signal!
Are you a woman app developer or mobile entrepreneur? Contact us and tell us about your work, and you could be featured in our upcoming content!