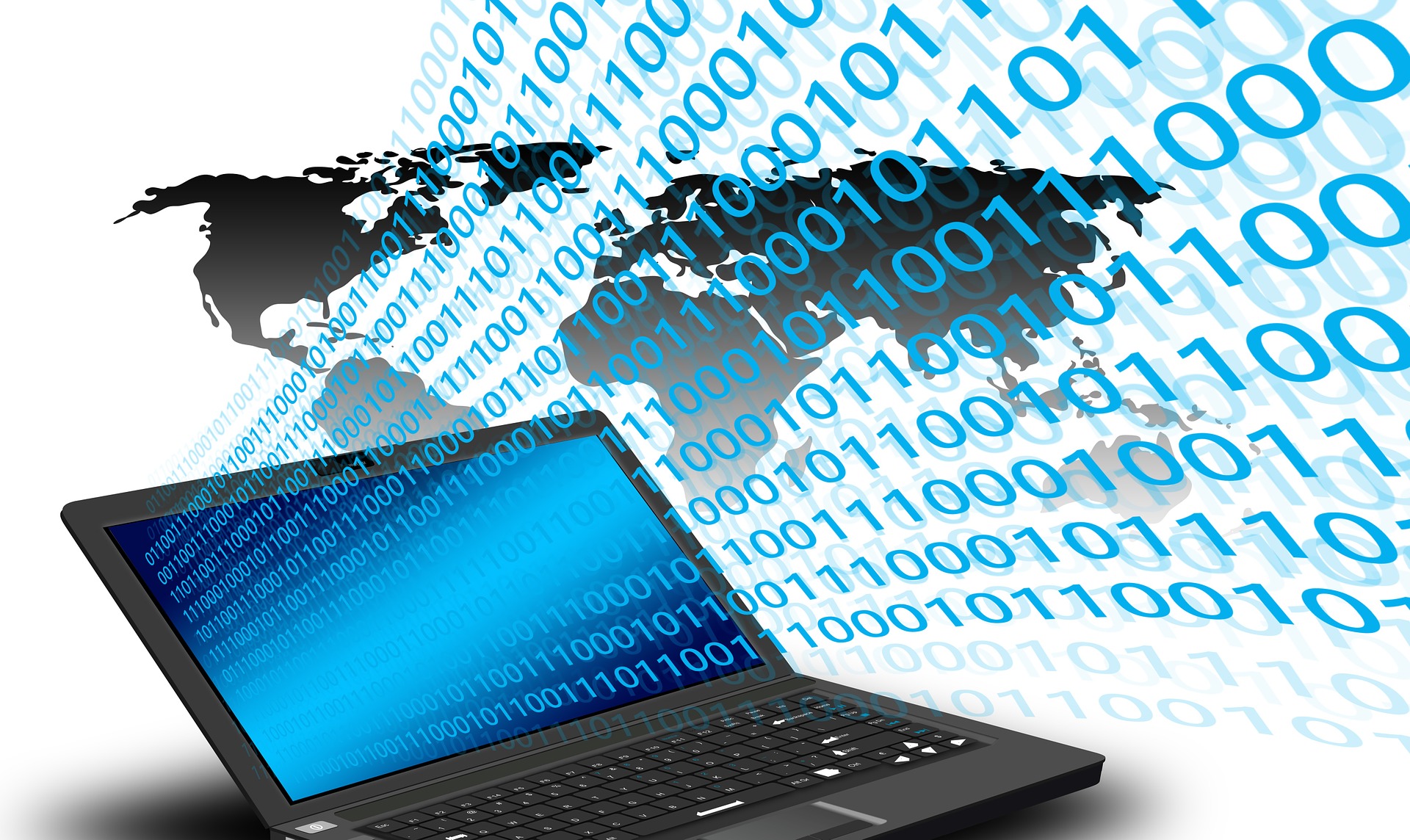 MightySignal Feeds: The Data Snapshot Service
MightySignal Feeds a service that provides frequent snapshots of various MightySignal data sets.
Today, we support feeds for iOS and Android apps (includes SDKs) and publishers. Previously, you were required to run large-scale jobs against our API to gather a significant amount of data from our platform related to apps, SDKs, and publishers. With Feeds, you can now download a compressed snapshot of the entire data set and quickly run your analyses. The API and Feeds can be used in tandem to power your business. While the API is always available for quick lookups of the newest data, the Feeds service can be integrated with your business intelligence tools and analytics pipelines.
The service will expose snapshots from prior dates to facilitate historical trend analyses. New snapshots are uploaded every few days. To highlight records with further information, every new upload to a feed is accompanied by a smaller "delta" feed, which includes only the records that have changed from the prior upload.
The Feeds service is available at https://feeds.mightysignal.com.
MightySignal provides the largest library of SDK intelligence. With our savvy, developers can match hundreds of mobile market insights to their software solutions. The MightySignal solution can provide. Contact us to start your free trial of the MightySignal platform today.
Sample data and documentation related to the feeds are publicly available here: https://feeds.mightysignal.com/static/docs/index.html