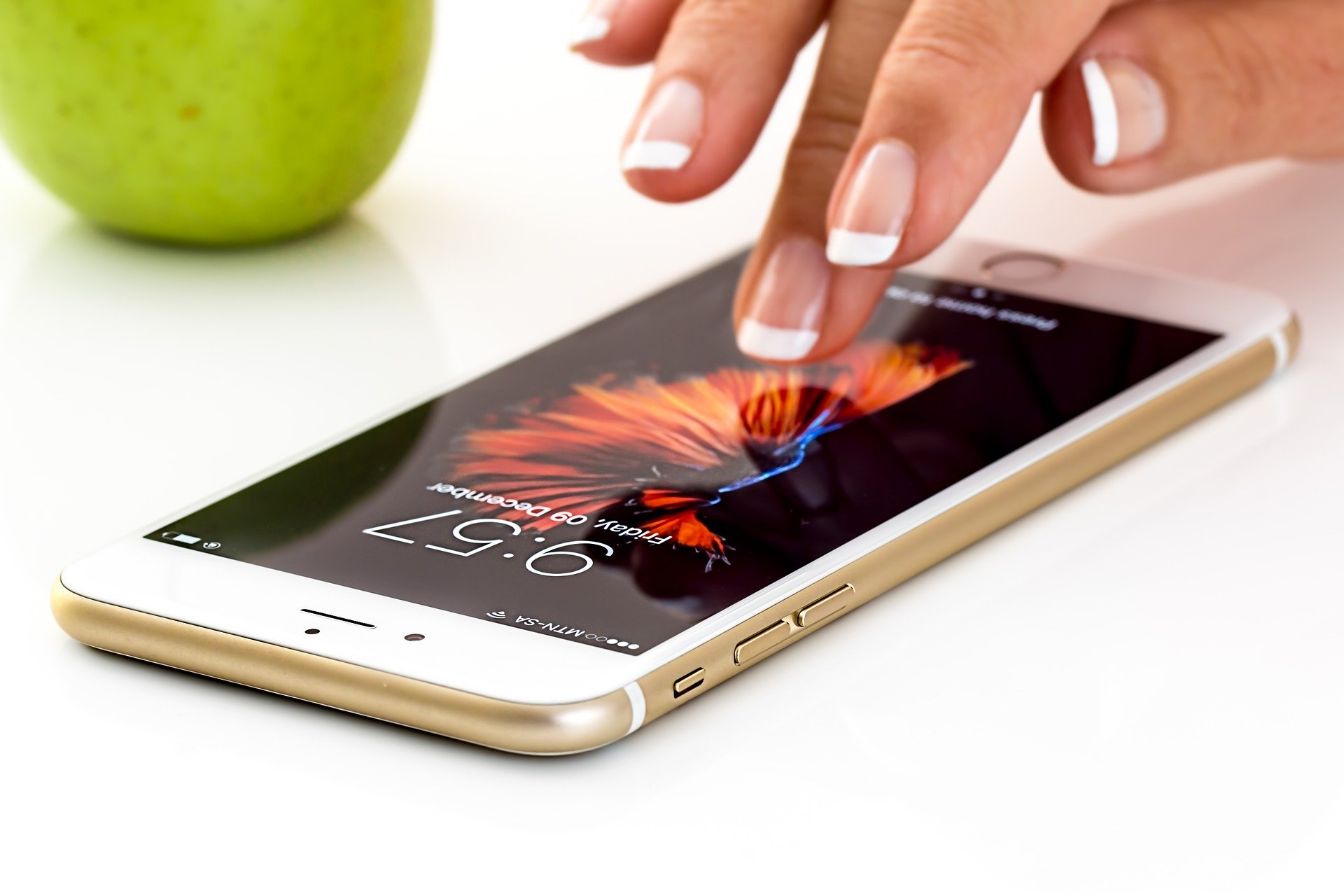 ironSource App Monetization Summary
ironSource Mobile App for Game Developers
ironSource describes their new app as "app monetization done right." Packed to the brim with useful features, many game developers agree. While many app marketers are familiar with the advertising benefits ironSource provides, this app has been developed with the game developer in mind.
What does the ironSource Monetization App do?
Designed to work hand in hand with the ironSource mobile monetization SDK solutions, the new ironSource mobile monetization app provides the analytical power of their platform in your pocket. From real-time reports to acquisition performance monitoring, this is the type of solution game developers on the move will adopt eagerly. Let's take a look at some of these features.
Real-Time Monetization and UA Reports
The app markets are in constant flux, which is why ironSource provides real-time intelligence for their reports served inside the app. These reports will provide mobile game developers with DAU, eCPM, impressions, IPM, spend, along with other key metrics. All of this is provided for the app, add unit, and campaign levels across your entire portfolio.
Team Connectivity
In today's market, remote teams, schedule conflicts, and innumerous other disconnects are more commonplace than ever. With the ability to share important milestones and wins with your team, these headaches are a thing of the past.
Get Real-Time Alerts
We've already discussed how important timely data can be. With the built-in alert system, you will be notified right on your phone.
ironSource SDK Performance
Now we understand the scope and capabilities of the app, but what can the SDK actually do? ironSource has been a growth engine for game developers by helping with user acquisition and monetizing their app since 2010. MightySignal has tracked the ironSource SDK in tens of thousands of apps over this time. Some of these include Temple Run 2, Call of Duty®: Mobile, and 8 Ball Pool.
Their monetization SDK offers a robust mobile ad mediation platform, mobile ad network, and a data-driven user acquisition platform. These have all been designed to maximize earning potential for game developers' traffic. Boasting the highest eCPMs in the industry, it's easy to see why they have such a large install base.
ironSource SDK Market Share
What do the numbers tell us about the ironSource SDK? We've been tracking a recent surge in ironSource installs since the start of the year. As of today we've tracked the SDK in over 26,000 Android apps alone. They can even be found in 88 of the top 200 Android apps.