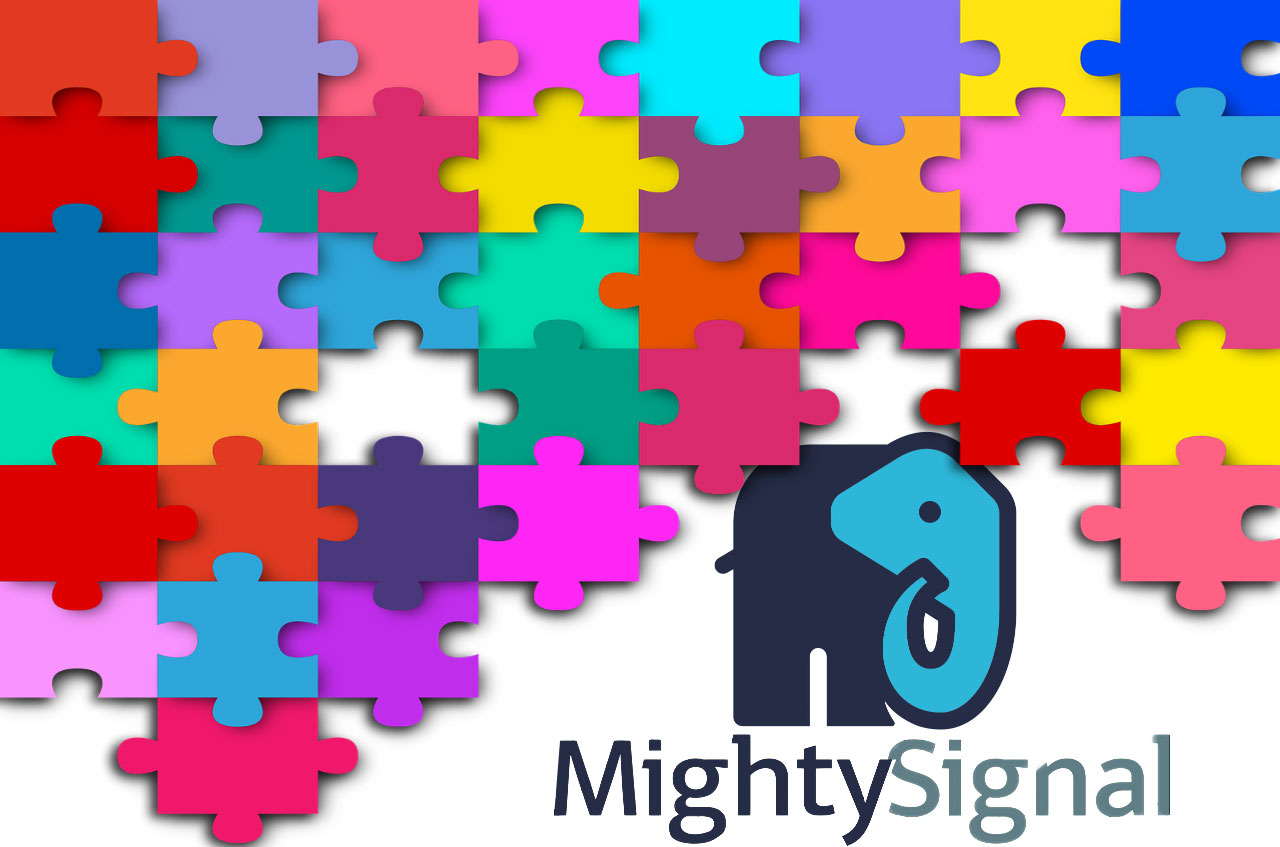 Matching the Best Android APIs with the Top SDKs
2019 drives the app developer demand to the maximum potential. With growing strength, Android apps build their suite of industry-dominate dev_ops tools. What does that mean in terms of the best APIs and matching them to equal SDKs? We broke it down to 5 of each.
APIs
Google Play
We rated this so highly because of its everyday functionality. A vast majority of Android developer tools will use Google Play features in the future. This is because Google operating systems like Google Chrome have worked together with Android to sync apps across devices.
Android Jetpack Navigation
Jetpack Navigation saw its stable release near the beginning of 2019. In the months that followed, the official Android development blog Jetpack.
Jetpack is a lovely addition to the tools and tricks of developers because of the convenience elements it brings on. Jetpack allows you to navigate seamlessly within apps.
The tools available through Jetpack are considered optimal for navigation workflows. This also allows adding libraries for creative fluidity in Navigation Editor visual tools.
Android App Bundles
This has worked since last year with Google Play Dynamic. The bundle introduces modular development and reduces app size. The best function is a fast-tracked release process.
For the past year, 60,000 production apps have found App Bundles as a viable part of the development process. The App Bundles API saw updates as recently as March 2019.
API Level 28
When August comes around this year, the Google Play store will require all developers to shoot for Android 9.0. To do that, you'll need the API Level 28. We put this on the list then because it is required to keep a competitive edge in the Google Play store.
AndroidQ
The Android Q has become available in beta 2 form as of early April. We have added it to this list by virtue of that newness. AndroidQ should be instantly compatible with most new SDKs in 2019 given their simultaneous release.
Additionally, AndroidQ's latest updates will bring a higher guarantee of privacy to the user.

Best SDKs of 2019
Now that you know what the most practical choices for APIs are, you can begin updating your SDKs and libraries to match new Android-official standards. You also have a working knowledge of the APIs that are making a big impression on your peers for their use functionality, the style they can manage, etc. The space between practicality and creativity is where you can make your SDK update changes. It was from this rubrics that we made the next five selections.
Narrowing it down
To preface, we made these selections by disqualifying other SDKs from the list of options new and improved this year. SDK disqualification was decided based on the following:
Third party security risk
Lack of familiarity among developers
A high ratio of glitches, framework failures, etc.



Android Studio SDK Tools
A well-known standard studio of Android app and web development. This is rated highly because of its familiarity. Approved by Google, the Android Studio is versatile and adapts well to frequent changes in the DevOps ecosystem. Google sends its new Android tool developments into Android Studio first.
The trouble with the studio is that other aspects of using it, such as IDEs, will sometimes create a string of inevitable system errors. This has caused significant irritation when the SDKs have to reinstalled to amend the situation.
Overall, recommended for general use purposes. It's free and performs on Windows/Mac systems.
Braintree_by PayPal
This is highly recommended for financial developers. Braintree is currently a PayPal service. It is installed in over 24k apps. These include Snapchat, Uber, and Airbnb. Braintree as an SDK is a highly-competitive game changer in the way that people pay. It has excellent adaptability that merges well with the fast-paced life and times of gig economics.
Braintree creates versatile seamless payment experiences. It can be a bit more limited than Stripe in some of its integrations. It does integrate with 40 different sites to make payment transfers more diverse.
Firebase Crashlytics
Included because of the bare necessity it provides. Firebase Crashlytics is a Google-owned SDK. Free to use, this SDK helps developers to track systemic failures with easy visualization. It was previously just known as "Crashlytics" and merged into Firebase, moving out of the beta stage at the end of March.
Firebase Crashlytics is a Mobile backend as a service or MBaaS development platform. It integrates nicely with Google Analytics events. It also has attractive convenience features like a project "pin" that allows the developer to post a pending project priority near the top of the console. It also includes the option to upload dSYM files as needed manually.
Smartlook
Smartlook is one of Android's highest ranking SDKs of recent months. It assists Customer Engagement particularly well. Current consumer reports put this as receiving a 9 out of 10 points for usability. It was also accepted as being a top-performer in Customer Engagement Management tools by 96% of interviewed developers.
SE Rankings
Another SDK in the Customer Engagement category. These tools are rated a bit higher by popular opinion than Smartlook because they have a more affordable price. Subscription-based SE Rankings features will start at 4.20 per month.
How to match for the perfect toolkit
Knowing the most effective tool selections of 2019 is half the goal. The other half is to match the best functionality of each API to a corresponding SDK. What is the most efficient method for doing this?
Some developers have compared APIs to recipes and SDKs to ingredients. Using that analogy, the best way to pair them is to match "flavors" with "recipes." Or, in our case, "features" with "functions."

For example, if the developer is building a financial app, then they may wish to use Braintree services. Assuming they are compatible, they would pair Braintree SDK with AndroidQ in their case because of the privacy and security it offers.
Mighty Signal Comparisons
If you use Mighty Signal, you can compare SDKs and APIs within the related category. You can even use it to spy on the competition.
Why Mighty Signal?
Mighty Signal follows the trend relevance of over 10K SDKs. We provide mobile app and SDK intelligence for iOS and Android to help you find new customers, power ABM strategies, prevent churn, and increase customer lifetime value. See for yourself with one of our free reports like the most used SDKs in the top 200 free Android apps.