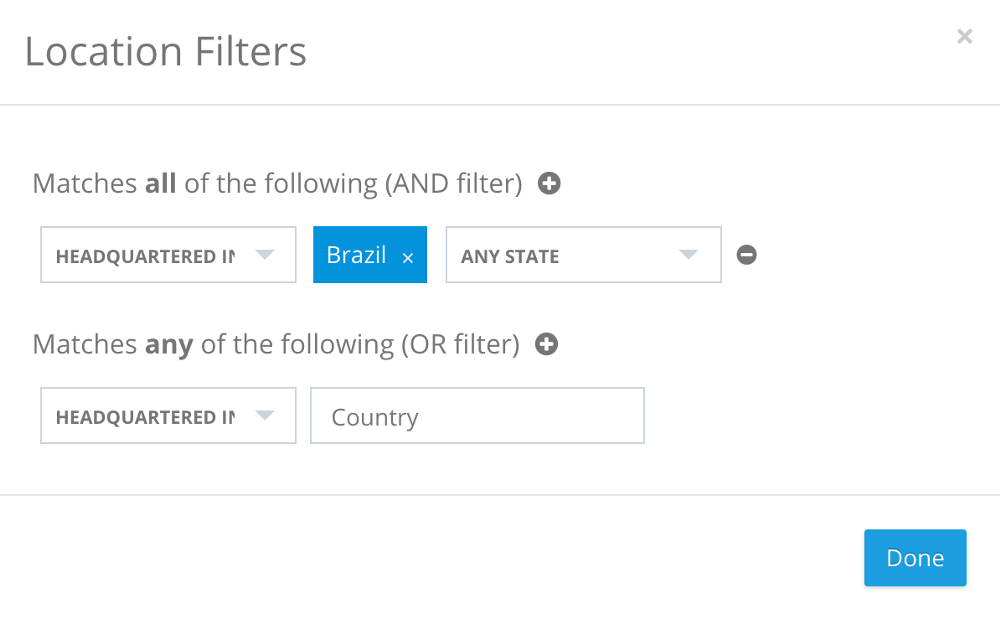 MightySignal goes international.
People across the world are accessing the Internet primarily through their mobile devices, and this behavior is creating incredible opportunities for mobile companies — especially those that provide a service to mobile apps.
Today, we're proud to announce that MightySignal is launching international data on iOS.
We have several exciting new features, and we'd like to highlight 3 of them below.
Feature 1: Filter by Company HQ Location
Knowing where in the world an app's company is headquartered is very valuable, especially if you're trying to target companies in foreign markets. You can now filter by company headquarters located in the EXPLORE section. Here's a walkthrough: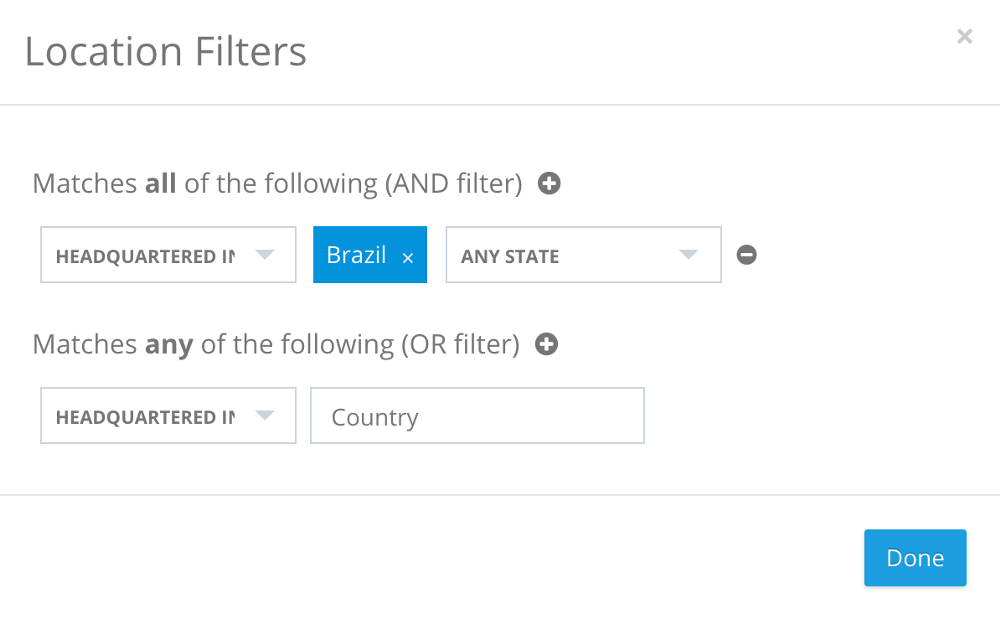 For many countries, including the United States, you'll also be able to filter for HQs at the state level — which may be very useful if that's how your team divides its sales territories!
Feature 2: Filter by App Store
If you want to filter by apps that are only available in, available in, or not available in a specific store, you now have that capability as well by using the Location Filters. This could be useful if you're interested in figuring out what apps are important in a defined set of countries in which you're interested.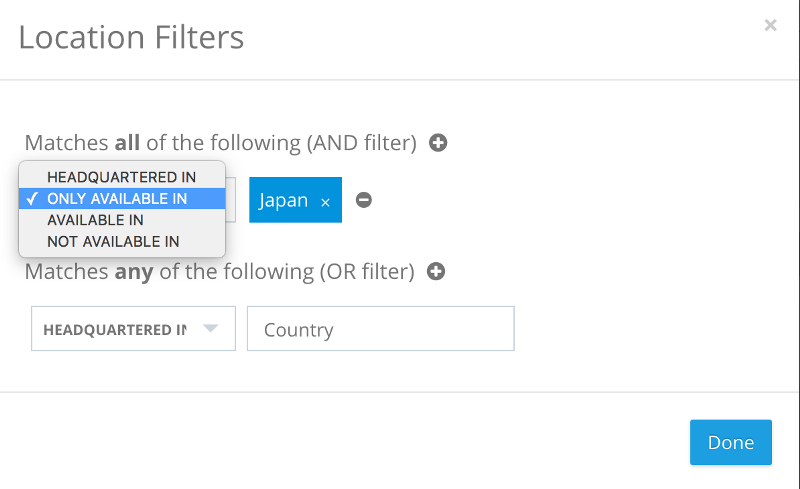 Feature 3: International Live Scan
One of MightySignal's signature features is Live Scan, which allows you to scan any app for SDKs on the spot. But, have you ever wanted to scan an app that's not available in the United States App Store? Now you can do just that, as we're pleased to introduce International Live Scan. It's currently available in 5 countries (China, Japan, the United Kingdom, Israel, and South Korea), with more coming soon.
For example, the app 剣と魔法のログレス いにしえの女神-人気の本格オンラインRPG by Marvelous Inc. is only available in the Japanese App Store. MightySignal now allows you to Live Scan this app just as you would any app in the United States App Store. Your Live Scan capabilities just got much more powerful!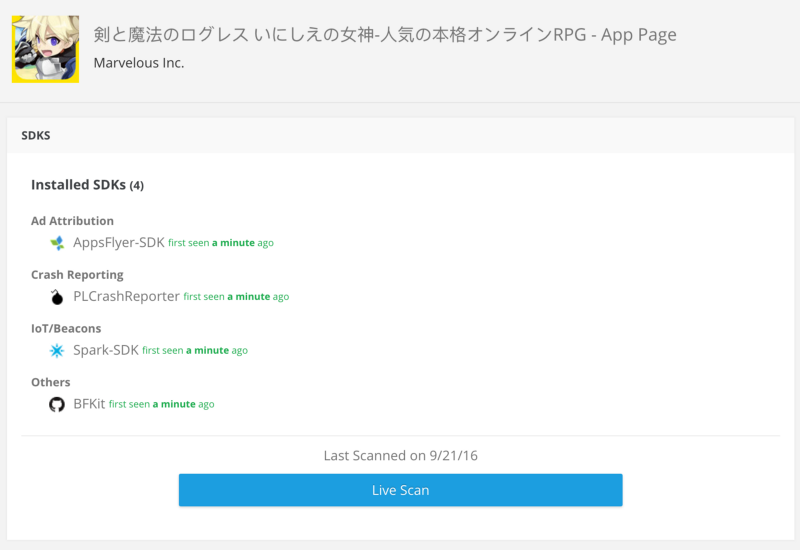 More to Come
This is only the beginning of MightySignal international data. We realize how important it is for our customers, and will be releasing more app stores and improvements in the coming months. Enjoy your new international data!
With MightySignal our clients are able to stay one step ahead of the competition with the help of our real-time SDK intelligence and industry newsletter. You can contact us here to sign up for our newsletter today.
Posted by Jason Lew (Co-Founder & CTO)