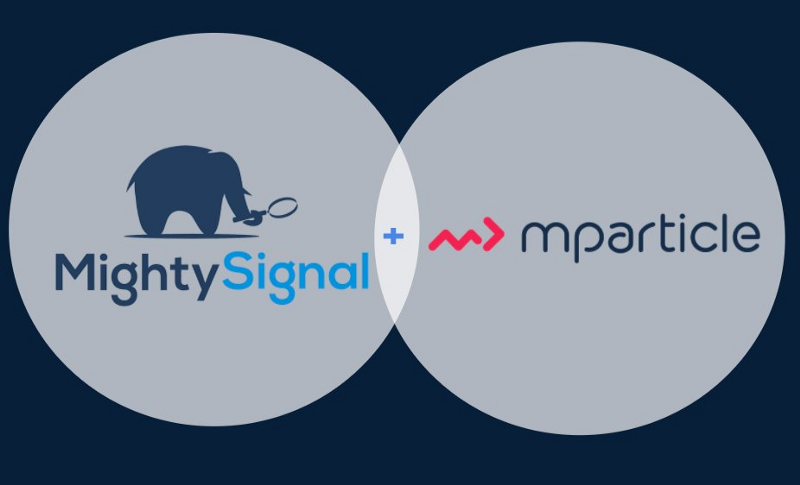 MightySignal + mParticle: Mobile and Marketing SDKS
MightySignal + mParticle: The State of Mobile and Marketing SDKS — 2017 and Beyond
Our CEO Shane Wey recently joined Sam and Adam from our customer mParticle for a fascinating webinar about the current state of mobile SDKs. Check it out below, and if you're interested in the SDK data that MightySignal provides.
MightySignal provides the largest library of SDK intelligence. With our savvy, developers can match hundreds of mobile market insights to their software solutions. The MightySignal solution can provide. Contact us to start your free trial of the MightySignal platform today.
MightySignal + mParticle: The State of Mobile and Marketing SDKs - 2017 and Beyond from mParticle on Vimeo.