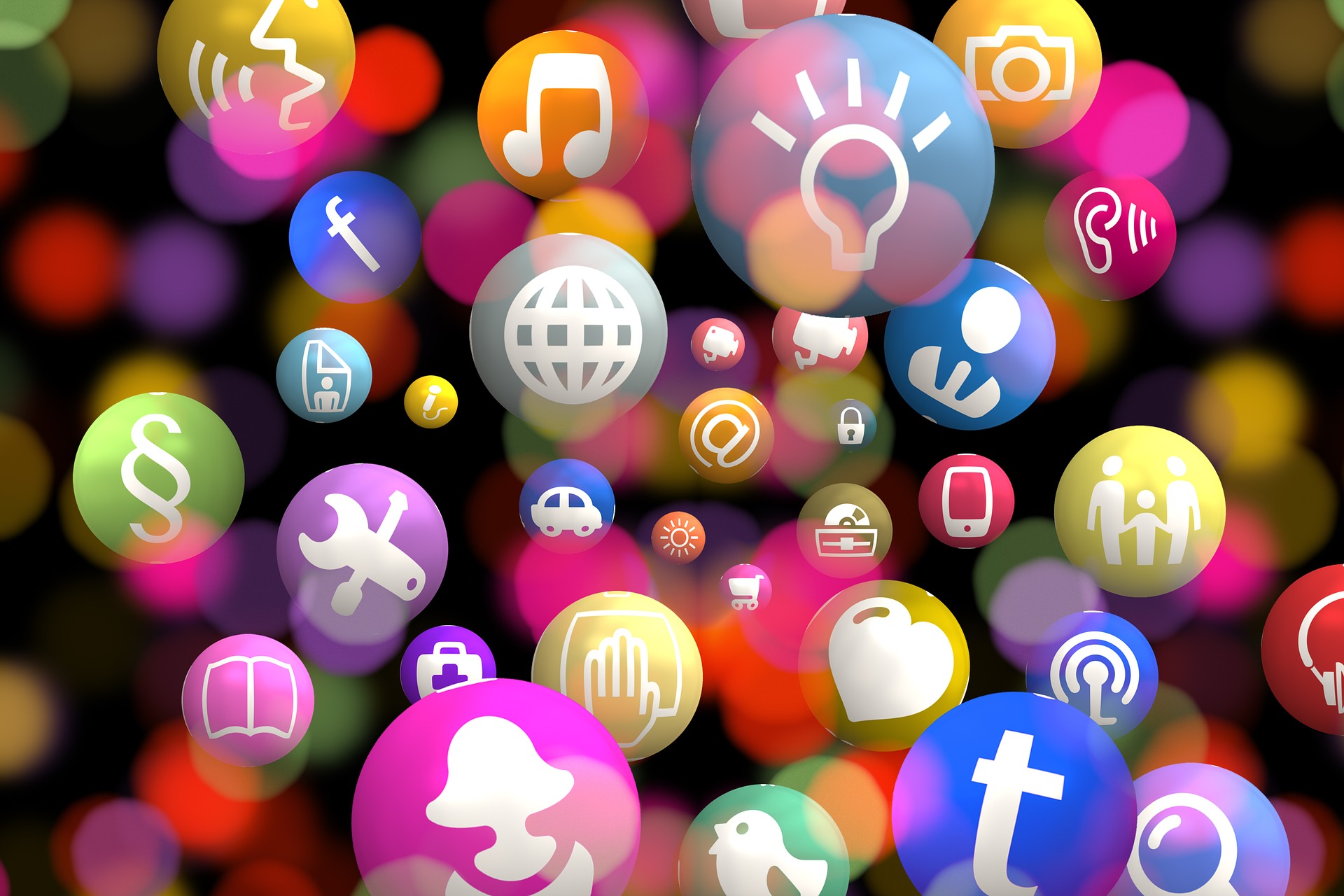 New App Report June 15, 2016
17,468 iOS apps were released 6/3–6/9.
A Few Highlights
T-Mobile released T-Mobile Tuesdays
Built on Kochava, Google Analytics, Facebook
T-Mobile also released T-Mobile Content Transfer
Built on Countly, Koloda, MagicalRecord, PLCrashReporter, Spark, Synchronoss
Google released Motion Stills
Built on PhotoSlider, Nimbus, and Google
Under Armour released UA Shop — Under Armour Performance Apparel, Shoes & Accessories
Built on Fabric, Card IO, Facebook, Swirl, Urban Airship, Adobe
Snaps Media released Cosmojis
Built on Fabric, Apptentive, Facebook, Flipboard, Parse, Promisekit, AFNetworking, Alamofire, Bolts
Microsoft released Microsoft Sprightly
Built on Hockey, RxSwift, Yap Database, CocoaLumberjack, GM Image Picker
ELEX Wireless, makers of Clash of Kings, released Clash of Queens
Built on Fabric, Adjust, Appsflyer, Branch, Chartboost, Facebook, Google Conversion Tracking, Helpshift, InMobi, Nanigans, OAuth, OpenUDID, Parse, Presentation, Tencent, Logger.
HP Enterprise released HC 380
Built on Square, React
MightySignal provides the largest library of SDK intelligence. With our savvy, developers can match hundreds of mobile market insights to their software solutions. Contact us to start your free trial of the MightySignal platform today.