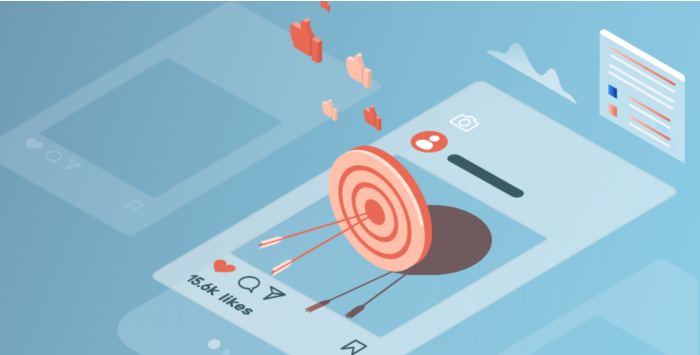 The Future of MightySignal's Ad Intelligence Product
An Ad Intel Side Hustle
When Xenon Partners acquired MightySignal in late 2018, the founders of MightySignal told me, "By the way, we also built this cool app called Parade that lets people interact with ad creatives. We're not totally sure what the potential is there, but it's built and people use it."
Hmm, I thought. MightySignal has a side hustle! I liked it.
Two years has now passed and we've largely left Parade untouched. We've done regular maintenance and improved the teams feature, but we haven't given Parade a lot of attention. Nonetheless, dozens of real people sign up for Parade every day and actually use it. They search for and view ad creatives, create Pinterest-style boards of creatives we like, and vote on them. We often get a bunch of signups from the same company. I love seeing this!
The problem has been that running MightySignal itself is a big task. MightySignal is, after all, a major dependency of Parade. It feeds the ad creatives that Parade compiles and makes available to its many active users. Without MightySignal, there is no Parade. Thus, we've been investing in the MightySignal side of the house, even combining it with AppMonsta. This has been working out well.
Back to Parade
Recently I've reached out to a bunch of ad intelligence executives. Companies like Pathmatics, Soomla, Numerator, Apptica, and Appdome responded and we developed a nice working relationship. These conversations further piqued my interest in ad intelligence. And since we already had a great ad intel product, it brought my attention back to Parade.
I'm excited now to announce that MightySignal will be investing in Parade again, improving its search capabilities and expanding the number of ad networks we consume. I've spoken to several Parade customers and understand where we need to focus and I'm happy to do it!
However, this investment comes with some cost. In looking at Parade's logs and seeing how it's used, it's clear that our community values the product. It's also clear that we're not charging nearly enough for it. Our free plans are far too lenient and the features that we do charge for are not the features that people care about.
In a very real way, this mismatch between pricing and value has led to our lack of attention to and investment in Parade. Thus, we need to change it.
New Parade Pricing
With this blog post, I announce that starting November 1, all free accounts will be subject to a 14-day trial limit. In other words, On November 1, if your free account is more than 14 days old, you will need to upgrade to a paid plan.
Plans for individual users will be inexpensive, though. Here's the breakdown of the plans that most customers will fall into:
Single seat: $49/mo
Up to 4 seats: $159/mo
Up to 10 seats: $299/mo
Those three buckets will cover about 80% of Parade users. For our customers with a lot of users, we offer these plans:
Up to 50 seats: $499/mo
Unlimited seats: $999/mo
Thus, we're going to incentivize users to join the teams that are automatically created by their non-generic email domains when they sign up. This will be the most cost-effective way to continue using Parade. And the revenue this stricter pricing generates will be fed back into Parade itself, allowing us to hire an additional developer to focus solely on this product.
Conclusion
We're happy to be managing two of the best ad intel and the SDK intel products. We want to serve anyone with a B2B mobile data need, whether it's ad creatives, app downloads, or SDK installs. We look forward to working with you.