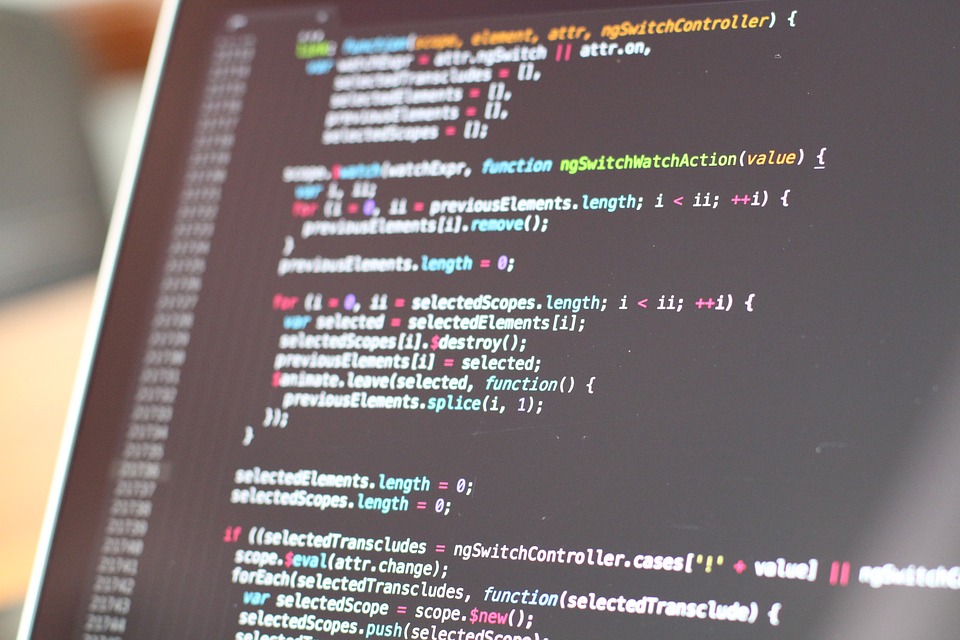 The Top Analytics SDKs in 2018
Developers who want to collect data better and understand what's happening with their apps can use an analytics SDKs to see how people are using the app if you are meeting the goals you have set, and how you can improve the app to function better and attract more users.
Software development kits (SDKs) are invaluable tools for developers who want to build complex apps and programs. One type of SDK that is more popular than ever are analytics SDKs.
If you want to know more about the Top Analytics SDKs this year and why people are choosing to use them, check out more about the most popular options below.
Answers
Answers is an analytics SDK that is popular because it does most of the analysis for you, then gives you actionable insights that you can understand and apply. Fabric built Answers as its mobile analytics SDK. Use Answers if you want an SDK that does a lot of the work for you, saving you time and brain power.
Google Analytics
Google Analytics is one of the most popular analytics SDKs available today. It's mainly geared towards marketers rather than developers, who are hoping to see how their app is being used and downloaded. This can help them better promote the app to the audiences who want to use it.
Firebase Analytics
Another standout Google analytics SDK is Firebase. Firebase is a better platform for developers because it is both a development platform and an analytics tool. Firebase uses an event-based data model, which means that all of its reports are event-focused. This can be useful because people interact with apps like they are programs, rather than pages to be read. So you can get a better understanding of user interaction with the app.
Flurry iOS SDK
Flurry is Yahoo's analytics SDK. It's a tool that allows developers to track events and engagement. Flurry offers similar functionality and reporting to Firebase, but it's used by some of the biggest and most widely used apps around, like Skype. Flurry offers developers actionable insights, so it's helpful for all levels of developers. It can provide an in-depth analysis of user interaction, which can help you do things like boost re-engagement, eliminate specific drop off points, and more. You don't even need to know how to code to get the most out of Flurry.
Gameanalytics
If your app is a game, then you can take advantage of the specific features of Gameanalytics. This analytics SDK offers helpful information for anyone who wants to understand who is playing their games and how they are, to improve apps and engagement. Customize the dashboard to track information that matters to you, and use benchmarks to see how your game is faring compared to others.
---------------------------------------------------------
Analytics SDKs are powerful resources for understanding how your app is functioning, as well as how you can improve it. Choose the analytics SDK that bests suit your needs and your program, then rely on it to give you insight into what's working and what's not. By using an analytics SDK, you can continuously improve what you're offering to users so you can ensure they're happy with the way your app functions--and so that more and more users will want to download and engage with it.
MightySignal provides accurate, real-time SDK and mobile market intelligence that can help you make the most informed decisions. Check out some of our free reports like the Top iOS SDKs or sign up for a demo, contact us here.