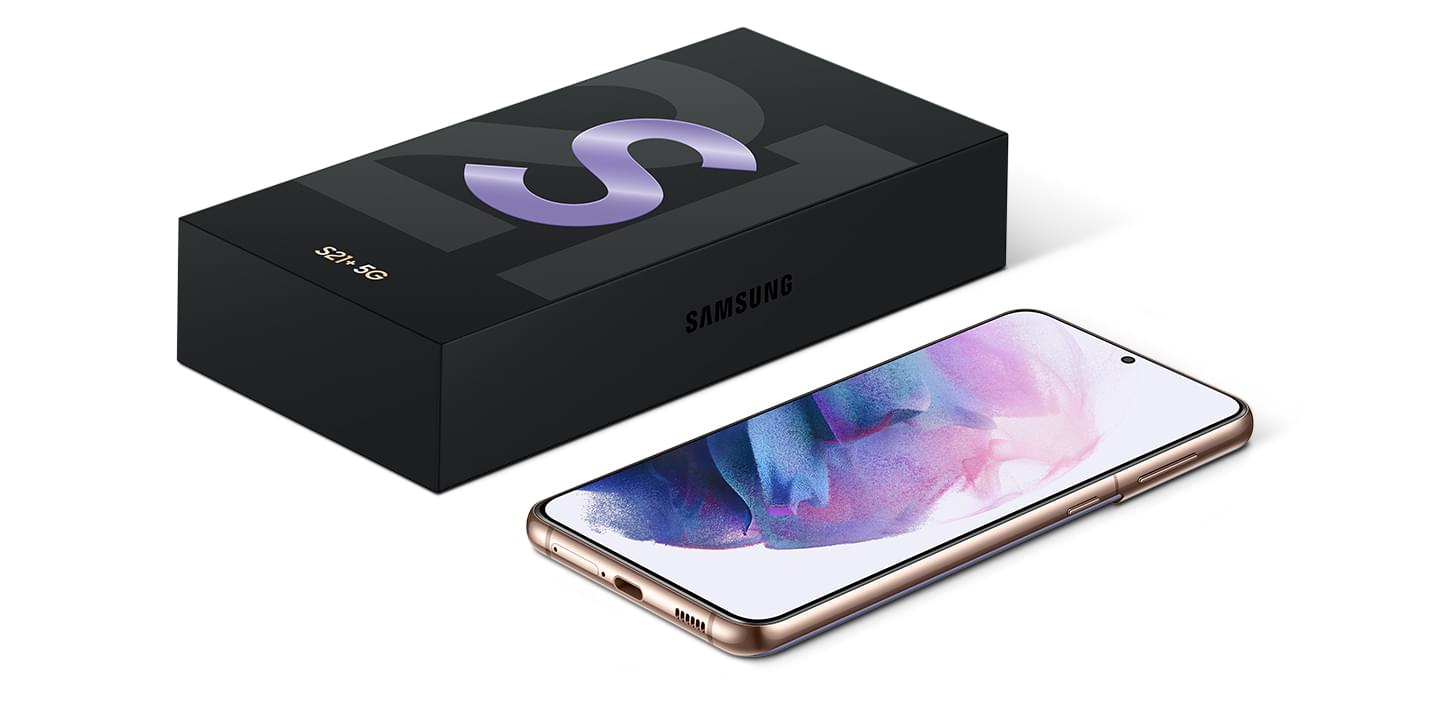 Top 5 Android SDKs in 2021
If you want to develop Android apps, you may be wondering about app development best practices. Since most mobile apps are currently built on a framework of SDKs, or software development kits, and mobile operating systems are always being updated, it's worth refreshing your knowledge from time to time.
We've compiled a list of the most popular SDKs being used by Android developers in spring 2021. Feel free to compare them to the top SDKs found in apps on the Google Play store around this time last year and see how the mobile landscape has changed, or go here to learn more about SDKs in general.
1. Google Identity
Google Identity is a customer identity and access management (CIAM) platform that helps organizations add identity and access management functionality to their apps, protect user accounts, and scale on Google Cloud. This widely-trusted Authentication SDK is currently installed in over 800,000 Android apps, and owns a whopping 90% of the Authentication SDK market. It is found in 172 apps in the top 200 Android apps at this time.
2. Firebase
Firebase is a mobile and web app development platform that provides developers with tools and services to help them develop high-quality apps, grow their user base, and earn more profit. App Platform SDKs are a broad category, and usually include both specific utility tools and comprehensive development environments, in order to help developers build mobile apps from scratch. Firebase is consistently among the top SDKs for this category; brands that currently rely on the platform include Tinder, Uber, Amazon Shopping, and Spotify. It currently powers 676,220 Android apps and holds 87% of the market share for App Platform SDKs.
It's worth noting that although Firebase has been popular in the Android dev market for some time, and its growth among apps in the Google Play Store seems to be stabilizing, it has also been rapidly gaining Apple developer adoption in the last six months, and achieved an impressive 17% increase in iOS installs since December 2020.
3. Google Analytics
Google Analytics provides insight on app usage, user engagement, and cross-network attribution. It is trusted by well-known app brands, such as Twitter, Expedia, Etsy, and YouTube, representing social media, e-commerce, and streaming entertainment market segments. Google Analytics is currently installed in 813,361 apps and owns 94% of the Analytics SDK market.
It appears in 165 of the top 200 Android apps - more than all other competitors combined - which makes it the top mobile analytics SDK for Android apps in 2021.
4. Firebase Cloud Messaging
Firebase Cloud Messaging provides a reliable and efficient connection between servers and devices, allowing for the delivery and reception of messages on mobile devices. This cross-platform messaging solution lets app developers reliably deliver messages to app users at no cost. Currently installed in 459,340 apps, this SDK has seen 2% growth in the market in the last six months. It holds 72% of the Messaging SDK market and is found in 149 of the top 200 Android apps.
5. Google AdMob
AdMob helps a user monetize a mobile app through in-app advertising. Ads can be displayed as banner, interstitial, video, or native ads—which are seamlessly added to platform native UI components. AdMob uses the Google Mobile Ads SDK which helps app developers gain insights about their users and maximize ad revenue. Currently installed in close to a million Android apps, this heavy hitter holds 97% of the Monetization SDK market and is found in 141 of the top 200 Android apps, such as TikTok, Candy Crush Saga, and Spotify.
Follow SDK Market Trends For A Competitive Advantage
We hope you've enjoyed this glimpse into the most popular SDKs for Android app developers right now. By reviewing this list and following our regular Android SDK updates, you'll stay up-to-date on best practices in mobile app development.
You can also sign up with MightySignal for real-time SDK updates and use our SDK intelligence to streamline your own app dev process, as well as to discover marketing opportunities.
Want More Data?
We've got you covered. Contact us today to learn how you can get custom data feeds, lead generation tools, and other app market insights.