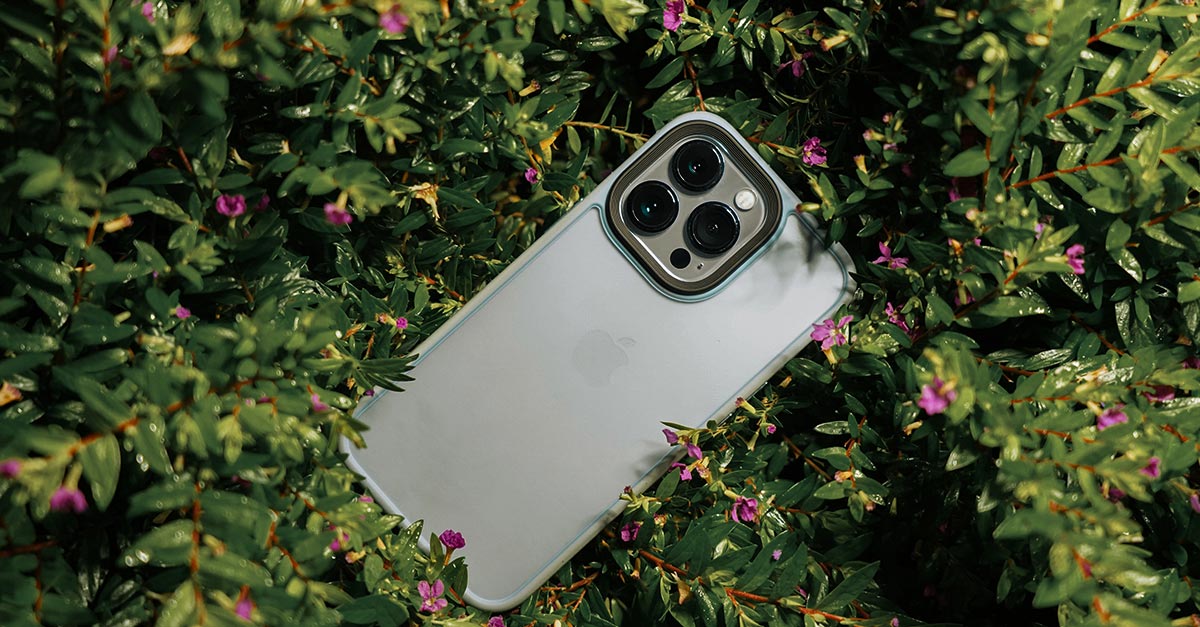 Top 5 iOS SDKs in October 2022
If you're an iOS mobile app developer, app development best practices are critical to your workflow - and constantly changing. Since most mobile apps are built on a framework of SDKs, or software development kits, and mobile operating systems are always being updated, it's worth refreshing your knowledge from time to time. That's why we've compiled this list of the most popular SDKs being used by iOS developers in 2022. Feel free to compare them to the top SDKs last year and see how the mobile landscape has changed.
1. Google AdMob
Consistently popular and still holding steady in the #1 spot since last year, Google AdMob is not only the most popular Monetization SDK, but is the top SDK in the entire iOS app market.
AdMob is currently installed in 127,087 apps, down from last year's 134,004 apps. However, as of April 2022, it was only installed in 119,920 apps, so adoption has actually risen 6% since Q2. AdMob is currently used by 58% of the top 200 iOS apps-- a slight drop in representation among those top apps from last year's 63%. But the pool of current users still includes big brands like TikTok, Indeed Job Search, LinkedIn, and Walgreens. It holds 86% market share for iOS Monetization SDKs overall - up from last year's 82%. The fluctuations could be due to an increase in competitor SDKs, as well as in the total number of apps in the App Store year over year. Regardless, there's no question this SDK still dominates the app monetization space.
2. Firebase
Firebase is a mobile and web app development platform that provides developers with tools and services to develop high-quality apps, grow their user base, and earn profit. App Platform SDKs are a broad category, and tend to include both specific utility tools and comprehensive dev environments that help developers build mobile apps from scratch.
Firebase is consistently among the top SDKs for this category; brands that currently rely on the platform include Southwest Airlines, YouTube, Waze, and Walmart. Already popular with Android developers, this platform SDK gained widespread Apple developer adoption last year and saw an impressive 17% increase in iOS installs in the first half of 2021. When we last reported, Firebase was installed in 64,129 iOS apps and held a 58% share of the overall market for iOS App Platform SDKs. Since then, it has continued to grow by leaps and bounds: Currently, Firebase is installed in 88,778 apps and holds a 70% market share - that's almost a 38% increase in installs and 21% rise in market share.

3. Google Analytics
Digital marketing behemoth Google Analytics provides insight on app usage, user engagement, and cross-network attribution. It is trusted by many well-known app brands, such as TikTok, Spotify, DoorDash, and YouTube, and more, representing social media, streaming entertainment, and e-commerce market segments. It's not easy to grow when you're already at the top of the market, but Google Analytics installs managed to increase 8% in the last six months. It is now is currently used in 99,815 iOS apps, and holds 67% of the iOS Analytics SDK market overall - up from up from last year's 86,812 apps and 57% market share. The data titan isn't untouchable, though- last year, GA was found in fully half of the top 200 iOS apps, while as of this writing, that figure has slipped to 45%. This drop may be partially explained by developers choosing to switch to Google's own iOS SDK (which saw a 7% rise in installs over the last six months), as well as competitors Firebase Analytics and Amplitude gaining some market share among top iOS apps in the Analytics SDK Category. But despite this growing competition, Google Analytics is still the top mobile analytics SDK for iOS apps in 2022.
4. Facebook
The Facebook SDK provides the easiest way to track success of app ads, implement powerful sharing, or let people log into other apps with Facebook. This SDK enables reading and writing to Graph API - the primary way to get data into and out of the Facebook platform. It is actually comprised of three separate component SDKs: Facebook Core, Facebook Login, and Facebook Sharing. If a developer doesn't need the functionality of the full iOS SDK, they can save space by using only the SDK components they need to support the Facebook products they want to use in their app. Among other tools, this SDK provides anonymized audience insight about the people interacting with the app through a Facebook protocol known as Aggregated Event Measurement, which is compliant with SKAdNetwork for iOS 14 and later.
Facebook SDK installs fell 8% overall since our 2021 report - which may be due in part to last year's uncertainty about the effect of iOS 14's privacy push on the digital marketing landscape. But it seems to be bouncing back: it's currently installed in 84,094 iOS apps, and installs have risen 5% since Q2. Facebook SDK also owns a formidable 73% market share in the Social SDK Category for iOS, and is found in 40% of the top 200 iOS apps.
5. Crashlytics
Joining our top 5 lineup this time is Crashlytics, one of the top iOS App Performance Management SDKs. Commonly referred to as APM, these are tools that help developers optimize and monitor their apps by alerting developers about crashes, slow performance, long queries, and freezes. Crashlytics delivers interactive, detailed crash reports in realtime. It is one of the modular kits contained within Fabric, and is available in both iOS and Android versions.
Crashlytics is currently installed in 74,874 iOS apps - rising 6% since Q2 - and holds 75% of the App Performance Management SDK market. It is found in 73 of the top 200 iOS apps.


Follow SDK Market Trends For A Competitive Advantage
We hope you've enjoyed this glimpse into the most popular SDKs iOS app developers are currently using. By reviewing this list and following our periodic iOS SDK updates, you can become familiar with best practices in mobile app development over time.
If you don't want to wait for our free website updates, or if you want to track specific SDKs in your market segment, you can sign up with MightySignal to get real-time SDK updates via email, Slack, or SMS. Use our SDK intelligence to streamline your own app dev process or discover marketing opportunities.
Want More Data?
We've got you covered. Contact us today to learn how you can get custom data feeds, lead generation tools, and other app market insights.