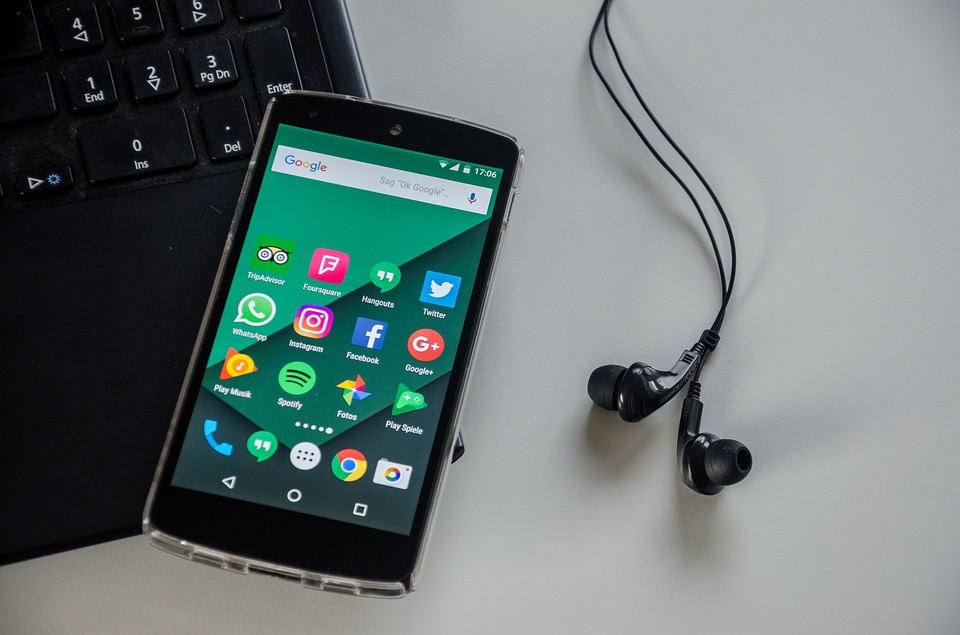 Top Picks for Android SDKs
Which SDKs are best for Android
Android apps abound, and they are all different from each other in concept. However, they all have one fundamental, essential need: Android SDK tools.
As app developers, you know that the marketplace is saturated and that you must stand out and above the crowded mobile app ecosystem. Android SDK tools provide help in a variety of ways, from a better understanding of your users, monetizing your app, location data collection, and superior in-app payments.
With many excellent Android SDK tools and app categories available, selecting the right one for your app can present some challenges. If you are an Android developer, these SDKs are a must for your tool belt. Here are four top-rated Android SDKs followed by thoughts on which SDK packages you should consider installing.
Top Rated Android SDK Tools
1. Braintree - Best Android Payment SDK
Braintree is an excellent full-stack payment gateway being used by quite a few highly reputable mobile companies worldwide. Now a PayPal service, Braintree is an all-in-one option for Android SDKs that facilitates setting up and collecting payments for large, global enterprises down to small organizations in size. It offers excellent features such as the ability to customize payments, drop-in UI, recurring billing detection, and fraud protection.
2. Appsee - Best Android Analytics SDK
While the marketplace offers an array of app analytics SDKs in the Android ecosystem, Appsee provides a feature that very few other solutions can offer. Appsee provides app developers with the transparency to see critical information that happens just before a crash. Many developers try to get this feature to reproduce crashes and bugs in their app, but Appsee has managed to produce this capability. It offers other features such as automatic event/screen tagging, touch heatmaps, and user session recordings. This gives developers the ability to reproduce issues almost immediately after a problem and resolve them before becoming widespread. Appsee offers a combination of qualitative analytics, app analytics, and crash reporting capabilities.
3. Appsflyer - Best Android Attribution SDK
Appsflyer has gained a reputation for being an excellent Android SDK for user attribution. The solution helps app owners pinpoint the origins of their traffic and measures their advertising. Also, Appsflyer offers other features such as real-time analytics, effective fraud solutions, a robust mobile marketing platform, and download/install tracking algorithms.
4. Mopub - Best Android Advertising SDK
Mopub delivers an open source SDK to mobile publishers and app developers, allowing them to monetize ad networks and direct ads while utilizing the real-time bidding system. Mopub offers an array of ad formats from which to choose, and the Android SDK is designed to be flexible, easy-to-use, and function well across multiple platforms.
Final Words
To write programs with the most current features, you must download and install each version SDK for a specific phone. The Android SDK components may be downloaded separately, and third-party add-ons may also be downloaded.
However, the bottom line is this: finding the right SDK for your Android app is paramount. It is crucial to ensure the solution is out of the box, lightweight, and compatible with other Android SDK tools essential to your brand. If the match isn't the best fit, you may spend resources and time on a solution that you and others don't need.
Why Mighty Signal?
Mighty Signal follows the trend relevance of over 10K SDKs. We provide mobile app and SDK intelligence for iOS and Android to help you find new customers, power ABM strategies, prevent churn, and increase customer lifetime value. See for yourself with one of our free reports like the most used SDKs in the top 200 free Android apps.