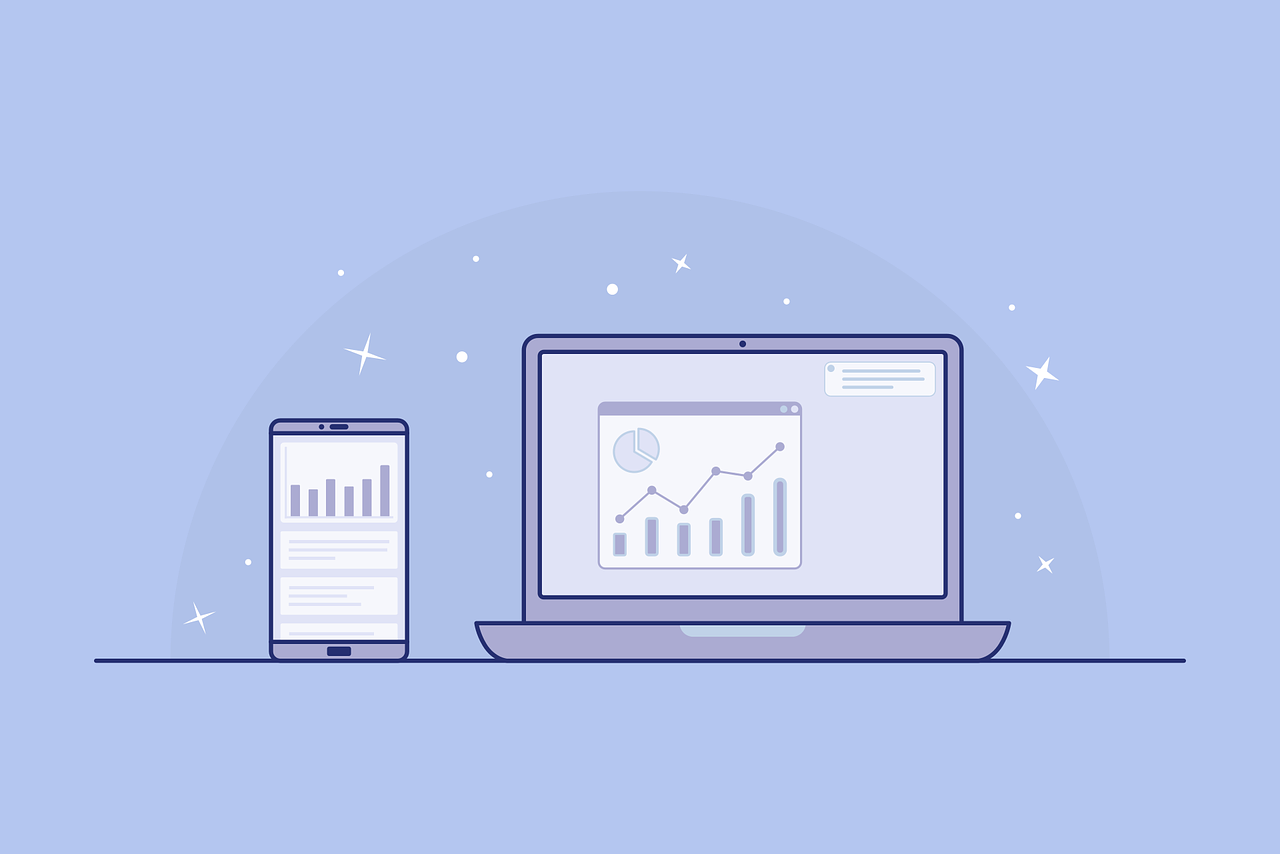 What Are the Top Mobile Ad Attribution SDKs for 2020?
There is little doubt mobile ad attribution software development kits offer invaluable insight into your ad campaigns. This class of SDK gives developers data on the customer journey that led to a conversion. That means fewer questions about the reasons behind the return on investment in an ad campaign. Developers know the difference between modest success and a groundbreaking ad strategy. Importantly, SDKs give the kind of precise insight you need to make small tweaks or wholesale changes to attract the kind of traffic and conversion you want.
Mobile Ad Attribution SDK Market Share
The shift towards ad attribution SDKs is clear from the overall increase in their use. The number of installs in android apps has risen by 6 percent over the past six months, and in iOS apps, ad attribution SDK installs have gone up by 5 percent. Some brands like AppsFlyer dominate the space with a reassuring consistency. Others, like Tenjin, are quickly rising in popularity. Delving more deeply into this data is one of the most effective ways to determine which SDK will offer the best results as you continue to maximize the monetization of your app.
Heading into 2020, we're highlighting these top six ad attribution SDKs. We've gathered in-depth data on these products so you can assess their place in the SDK space, as well as the potential contribution they may make to your business. These six brands have the highest SDK market share in this category, representing the top android SDKs and top iOS SDKs for mobile ad attribution.
AppsFlyer
AppsFlyer is trusted by some well known online properties, such as Walmart and Sonic Dash, representing just in those two names two very different online properties -- retail and gaming. AppsFlyer is currently installed in more than 6,000 iOS applications, with an increase of 6 percent over the past six months. It has 23 percent of the top 200 iOS apps, accounting for 45 apps. Its presence in the Android ecosystem is even larger, with 66 of the top 200 apps and more than 35,000 installs. AppsFlyer is currently the top mobile ad attribution SDK for both Android and iOS.
Adjust
Adjust is a significant player in the market, coming in second for iOS installs. That's despite falling well behind AppsFlyer in terms of raw install numbers. It's currently in more than 3,000 iOS apps and 7,400 Android apps. What it lacks in these numbers it makes up for in the name recognition of some of the prominent apps that use Adjust. Those include Spotify, Pinterest, Soundcloud, Paypal, and DuoLingo. Those alone represent a large cross-section of app industries.
Google Conversion Tracking
Google Conversion Tracking falls in second place for android installations, behind Apps Flyer. But like Adjust in the iOS segment, Google Conversion is well below Apps Flyer's raw numbers, with approximately 14,000 installations. In addition, Google Conversion Tracking's installation rate has remained quite flat over the past six months, increasing by only about 2 percent. Its iOS installations are quite modest, at just over 2,000, with four of the top 200 apps using this SDK. Zillow is one of the better-known names using this SDK on the iOS platform.
Kochava
Kochava is also affiliated with some known brands, including Audible, McDonald's restaurants, and TurboTax. Its install base for iOS is 877, and it doesn't fall into the top 5 when it comes to Android installs. It experienced a spike installs in December 2019, and overall has seen its raw number of installations increase by 5 percent over the past six months. Despite its modest size, Kochava still boasts ownership of 16 percent of the ad attribution SDK market.
Tune
Tune falls slightly behind Kochava on the iOS share ranking, with 832 installs. Its distinct functionality gives unique intelligence on in-app purchases, and registrations -- conversions that happen once the app is already loaded. UberEats and iHeart Radio are notable partners for Tune on the iOS platform. Tune's installation rate on iOS has actually declined. Six months ago, it was installed in 872 apps, an overall reduction of 5 percent. Tune fares better on android, with approximately 4,600 installs, a 1 percent increase over six months.
Tenjin
Tenjin is a rapidly ascending player in the ad attribution SDK market. It is fifth on the list for android installs, boasting a 17 percent increase over the past six months. Its current install base is 973 apps, up from 830 six months ago. Tenjin can boast because they can be found in 25 of the top 200 android apps. Among them are several popular games, such as Kick the Buddy.
How do you choose the best ad attribution SDK? Raw popularity isn't always the right answer. The best SDK is one that offers the premium functionality for your specific market segment. Want to know more? MightySignal's in-depth data has the intelligence you need to make the right choice.