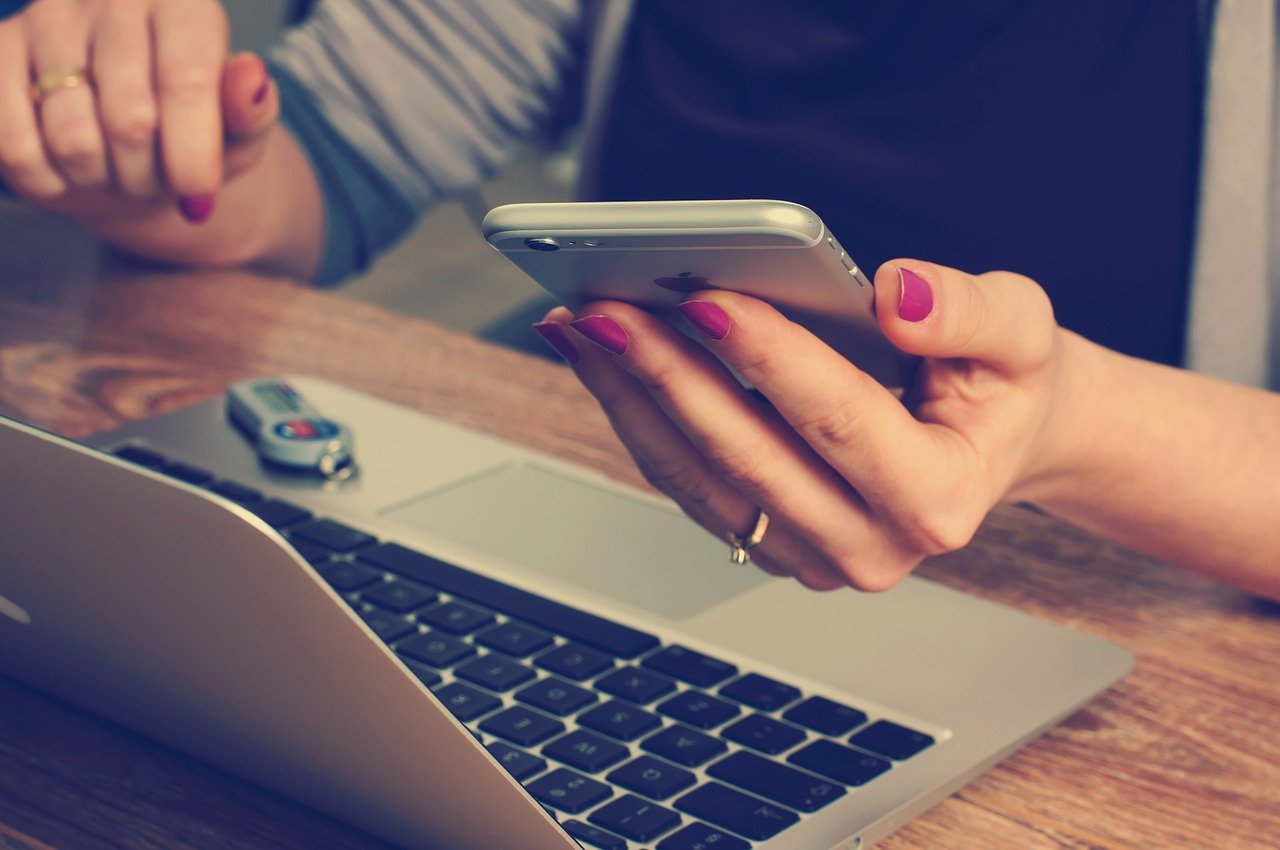 What Is App-Ads.txt?
You may be familiar with the IAB Tech Lab - a nonprofit research and development group that produces and helps companies implement global industry technical standards and solutions. IAB Tech Lab's stated mission is "to reduce friction associated with the digital advertising and marketing supply chain while contributing to the safe growth of an industry".

Since mobile devices are increasingly the default portal through which we stay connected to the world, mobile ad technical standards now play a growing role in the overall digital advertising and marketing space. App-Ads.txt is one of IAB's standards designed to verify mobile ad inventory and prevent fraud. Read on to find out where app-ads.txt came from and how you can take advantage of this data now.
Increasing Digital Advertising Transparency
If you're a digital marketer, you want to get your carefully crafted ads shown to the right audience at the right time - displayed in a framework of relevant content, such as showing an ad for a new puzzle game inside of a known popular puzzle game app. But matching your ad with appropriate related content isn't always easy to control. Ad placement is now mostly driven by automated algorithms, which has created a need for selection rules and ad categorization. We previously wrote about IAB Categories and Content Taxonomy, which help advertisers define when and where their ads should be shown. (You can access MightySignal's IAB Category API documentation here.) To reduce fraud and properly attribute ad revenues, IAB also created a technical standard called ads.txt to help publishers and distributors publicly declare the companies they've authorized to sell their digital inventory.
By creating a public record of Authorized Digital Sellers, ads.txt creates more transparency in the ad inventory supply chain, and gives publishers control over their ads in the market, making it harder for bad actors to profit from selling counterfeit inventory across the ecosystem. As more publishers adopt ads.txt, buyers are able to more easily identify the Authorized Digital Sellers for a participating publisher, which allows brands to have confidence they are buying authentic publisher inventory.
App-Ads.txt - The Mobile Ad Standard
The app-ads.txt specification is an extension of the original ads.txt standard, but designed to meet requirements for apps distributed through mobile app stores, connected television app stores (such as Roku), or other application distribution channels. It serves a similar goal: to create ad inventory transparency in the mobile marketplace.
Google has been an active proponent of the ads.txt protocol, and has pushed for faster, widespread adoption by publishers. For several years now, Google Display & Video 360 has largely bought ad inventory from sources identified as "authorized sellers" in a publisher's ads.txt file. To enforce compliance with this standard, Google uses the content of any ads.txt/app-ads.txt files hosted on a root domain/app to determine which seller accounts are allowed to serve ads on that domain/app. Google also runs an auction and returns a winning ad for requests on sites where an ads.txt/app-ads.txt file exists with a correctly listed publisher identifier. If the identifier in the file is incorrect, an auction is not run for that request.
What Are The Benefits Of App-ads.txt?
IAB intended to solve a very specific problem with the Authorized Digital Sellers project: enabling buyers to spend programmatic dollars only through channels which are explicitly trusted and authorized by the original publisher. Prior to ads.txt, a malicious actor could easily sell low value (or even non-human) ad inventory through programmatic channels - simply by masquerading as a higher-value publisher.
With ads.txt, the high-value publisher publicly declares their authorized programmatic channels, and ad buyers can validate inbound creative inventory against this listing. App-ads.txt seeks to solve the same problem for mobile and OTT applications (such as Roku, Apple TV, Amazon Fire Sticks, etc.), but the challenge with these types of apps is that for any given app identifier, there is no obvious associated domain or URL where the app developer would post authorized monetization partners in an ads.txt file. However, by looking at an app's platform (such as iOS, Android, Roku, etc.) - and the unique ID for the app on that platform - the developer URL link can be identified. This link can be trusted, because only the owner of the app on that app store can set the developer URL.
When ad buyers and app publishers cooperate on supporting the app-ads.txt specification, mobile ad fraud is reduced.
If you are an app publisher, you can learn more about how to implement the app-ads.txt specification here.
If you are an ad buyer, you can learn more about targeting app-ads.txt inventory here.
An updated version of the ads.txt / app-ads.txt specification was released for public comment as of Dec 15, 2020. This update provides the ability to model "inventory sharing" on CTV environments. In addition to the ads.txt spec, IAB also introduced an explainer guide that provides more details and examples of the usage of app-ads.txt in this use case.
How Can I View App-ads.txt?
MightySignal provides Data Feeds for many different aspects of mobile app information - including an App-ads.txt feed. We offer an API endpoint that returns the entire App-ads.txt dataset for a given platform. You can programmatically import that data into your business intelligence tools, ETL platform, CRM, or any proprietary internal system. View the documentation here.
If you are interested in learning more about App-Ads.txt or subscribing to this data feed, contact us.