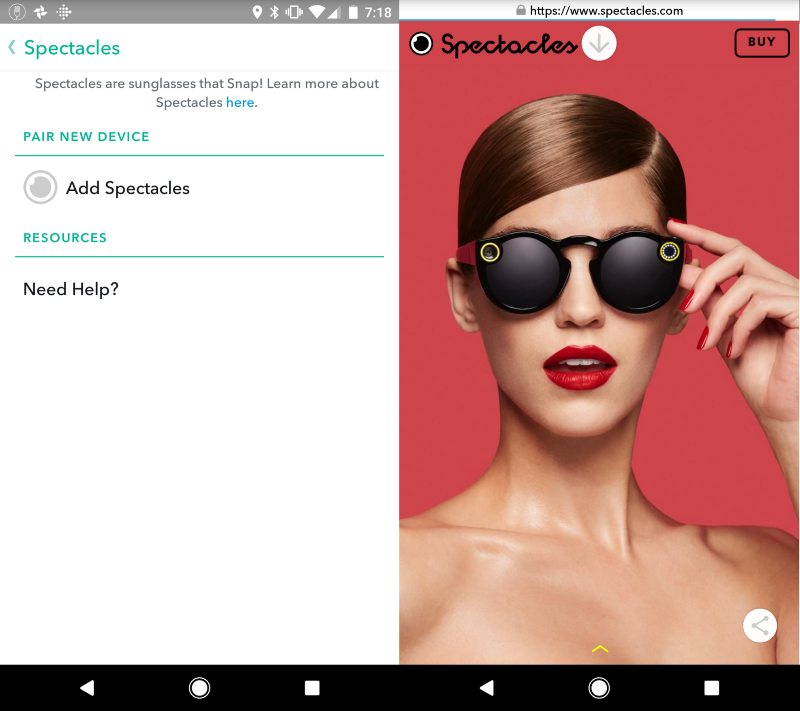 What is Snapchat preparing for?
What is Snapchat's newest feature going to be?
Payment processing technologies are a key part of mobile SaaS. They are what enable you to buy goods on Amazon, purchase stocks on Robinhood, and buy virtual coins in your favorite game.
Curiously, we noticed Snapchat recently installed the Paypal SDK, one of the most commonly used payment processing SDKs, in both its iOS and Android apps.
What are they preparing to do, and what does it mean for its users and investors? We don't have the answers, but here are some guesses!
Three guesses
1. Enabling purchases of Spectacles in the app: I was surprised to see that a user is not currently able to natively purchase Spectacles in the Snapchat app. There is a non-native way to do it that involves a web view, which essentially opens a mobile browser; however, this is not seamless user experience, and perhaps Snapchat is preparing to address that.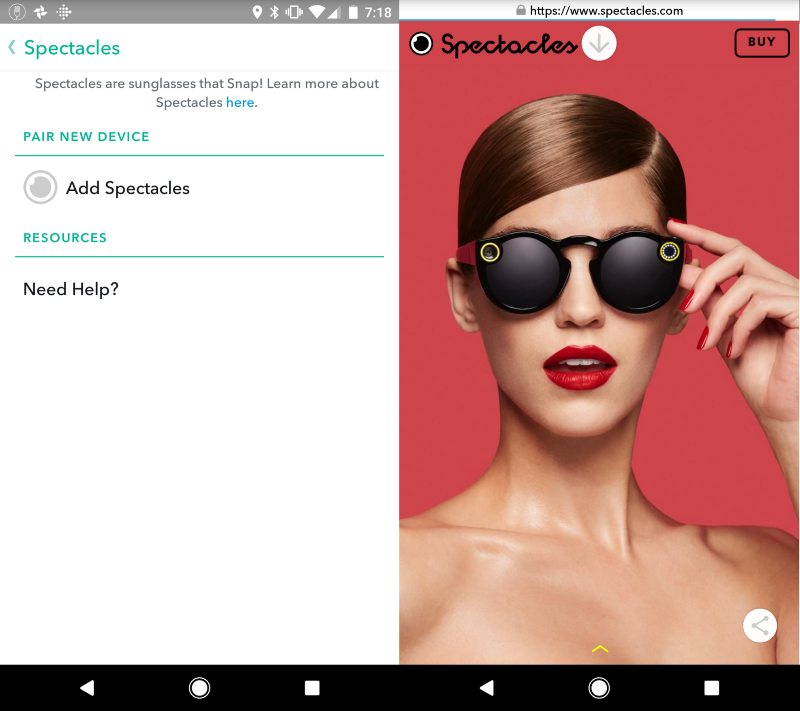 2. Plumbing. Developers often add or remove SDKs that do not affect the user experience at all but optimize or reinforce something in the background. An example could be optimizing Snapcash, which was announced in 2014 to allow users to send money to each other, a feature similar to Venmo. It's a service currently powered by Square, but could Snap be replacing it with Paypal?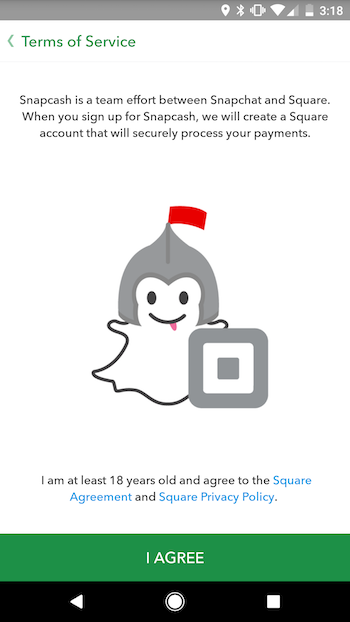 3. A new ad format. Is Snapchat preparing to allow advertisers to sell products directly to users in their app? It would be similar to Pinterest's buyable pins. This would be game changing, offering users a way to buy goods in the app, advertisers a way to directly sell products to their audience, and Snap a way to generate more revenue.
Who would this impact?
Users.

The impact to users ranges from the mundane (if it is just for plumbing) to the engaging (if there are new ad formats).
Investors.

Wall Street pummeled Snap after their recent earnings. Does Snapchat have something up its sleeve to change that?
Paypal.

Paypal could stand to reap huge benefits. On the flipside, other payment processing companies like Stripe, Adyen, Alipay, and Square may be missing out.
The caveat to all of this is that it's all speculative. We have no other information besides seeing the Paypal footprint in the Snapchat mobile apps. It's fun to wonder, though!
With MightySignal our clients are able to stay one step ahead of the competition with the help of our real-time SDK intelligence and industry newsletter. You can contact us here to sign up for our newsletter today.